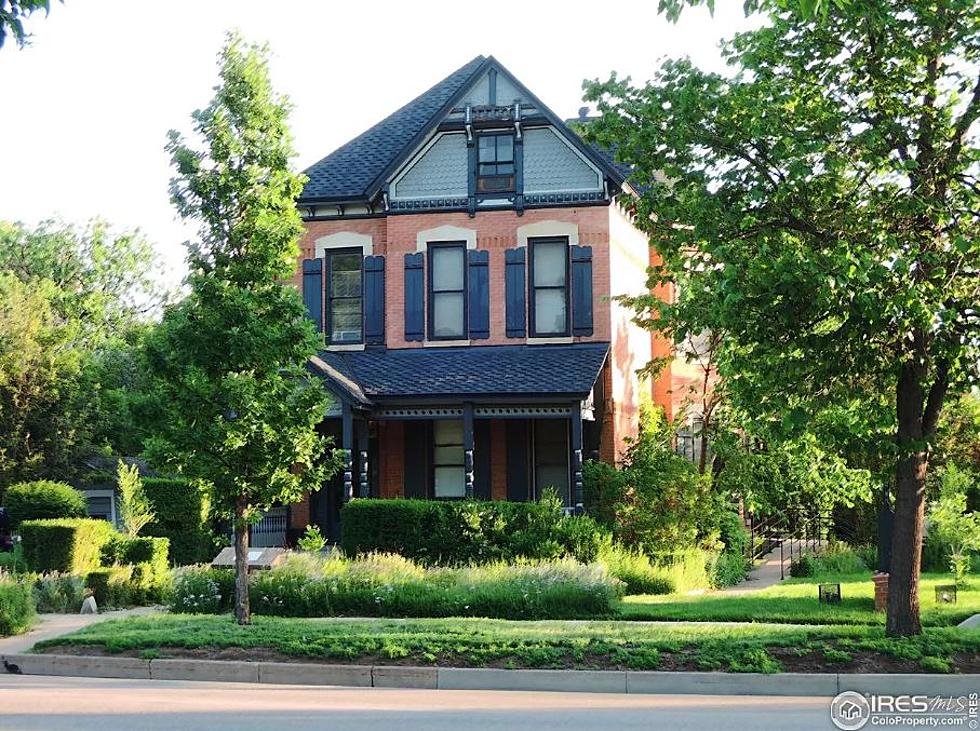 Most Expensive Fort Collins Neighborhoods in 2021
Kathleen Haas, The Resource Group, LLC
We all know that Fort Collins can be... pricey. Whether you're renting or buying a home in Northern Colorado, you'll probably never find much of a bargain — even dated fixer-uppers cost a pretty penny. Neighborhood Scout says that the median home price in Fort Collins in 2021 is over $400,000, and right now, the cheapest single-family homes for sale are in the $200 to $300,000 range. 
So where are the most-expensive neighborhoods in Fort Collins? Downtown probably comes to mind, but the area between Mulberry and Prospect is actually Fort Collins' fifth-most expensive neighborhood. Still, this stretch is undoubtedly one of Fort Collins' most inflated, but the charm is priceless (see #5 photo, below).
Fort Collins' highest-priced neighborhood, however, is actually on the far south side of town, on the outskirts near I-25. Southeast Fort Collins neighborhoods like The Timbers, Westchase and Eagle Ranch Estates top the city's most-expensive neighborhoods (see #1 photo).
According to Neighborhood Scout, these Fort Collins localities come with the biggest price tags.
5 Most-Expensive Neighborhoods in Fort Collins
You can also see Fort Collins' safest neighborhoods and best Fort Collins schools by neighborhood on Neighborhood Scout.
Want more? You can see what $200,000 will get you in Larimer County here, pop inside an Old Town North Fort Collins home with a rooftop bar here, or take a peek inside a million-dollar Horsetooth lake house with million-dollar views, below.
4401 Ann Street: Fort Collins Lake House Dream Home