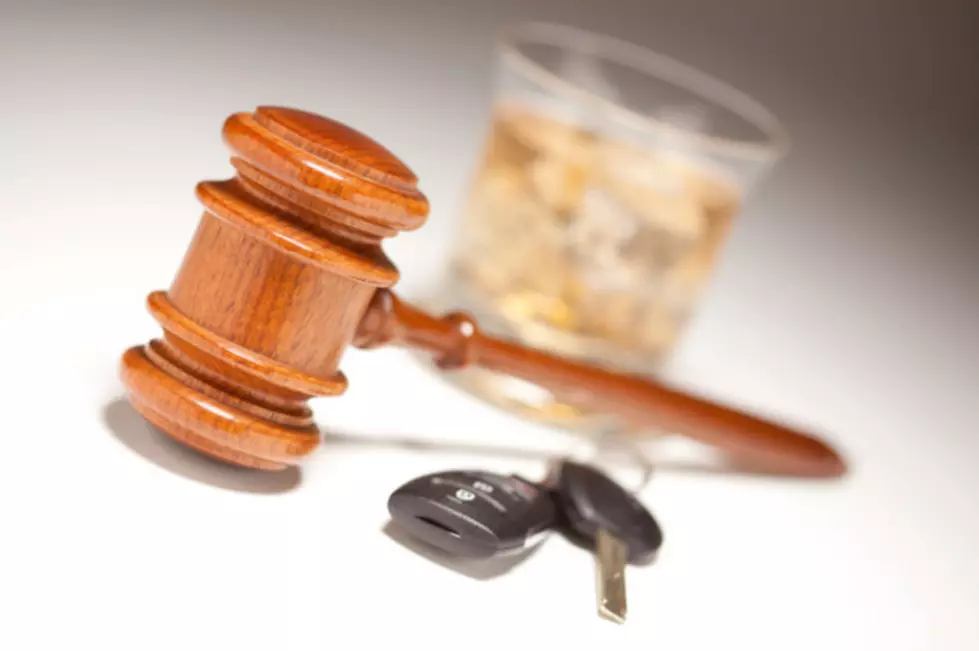 Larimer County Sheriff Plans DUI Checkpoints for 4th of July Weekend
Andy Dean, ThinkStock
The Heat Is On!  Don't drink and drive!  LCSO plas DUI checkpoints for 4th of July weekend.
As the Loveland Reporter-Herald reported, the Larimer County Sheriff's Office along with the Larimer County DUI Task Force will have roving DUI checkpoints conducted on Friday, Saturday and throughout the weekend.
The goal of course is to decrease the amount of impaired drivers on the road during a busy and extended holiday weekend.
The checkpoints are part of the "Heat Is On" campaign.  The time and location of the checkpoints are not released in advance.
The Sheriff's office is also reminding Colorado drivers that driving under the influence of any drug, yes, even legal drugs like marijuana is illegal.