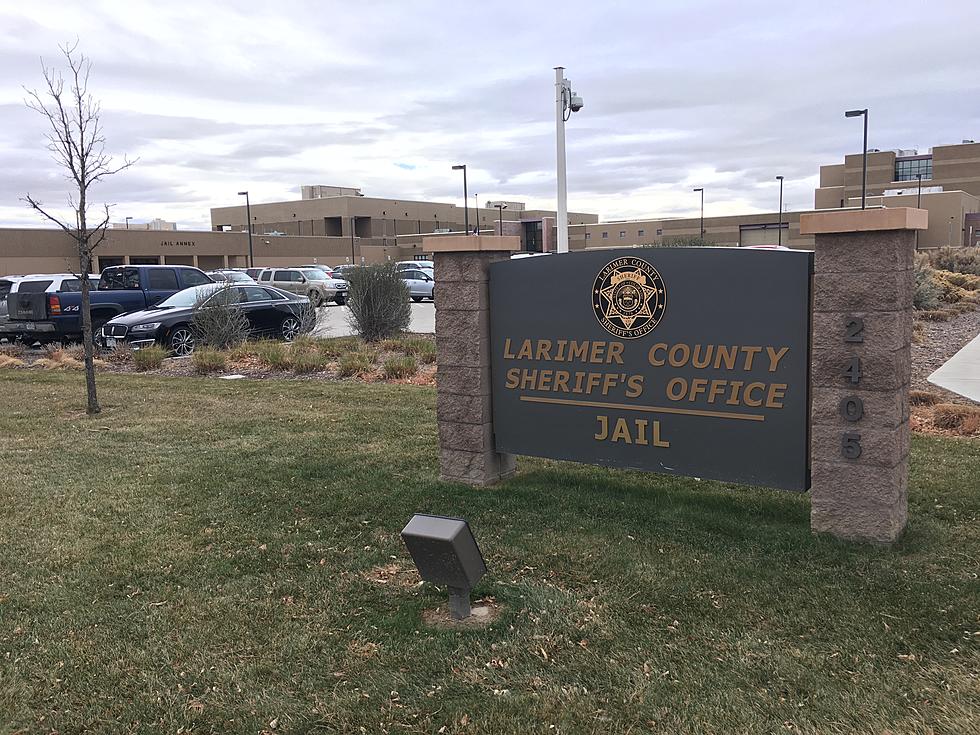 Larimer County Jail Inmate Death Ruled a Suicide
Todd Harding, TSM
The inmate transported to the hospital from the Larimer County Jail on December 5 has died. The Larimer County Coroner's Office identified the deceased as 35-year-old Lacy Briles. Her death has been ruled a suicide. Briles was found in her cell by jail staff with a bed sheet around her neck and the other end fastened to the bunk.
Briles was being held in jail after she was arrested at a Loveland Walmart in November on suspicion of burglary and theft.
Our thoughts and prayers are with her family and friends.
On December 5 at approximately 1:28 p.m., Briles was found unresponsive in her cell by jail staff during routine checks.  Jail staff immediately started life saving efforts and an ambulance was called to the jail.  She was transported to a local hospital and was placed on life support.