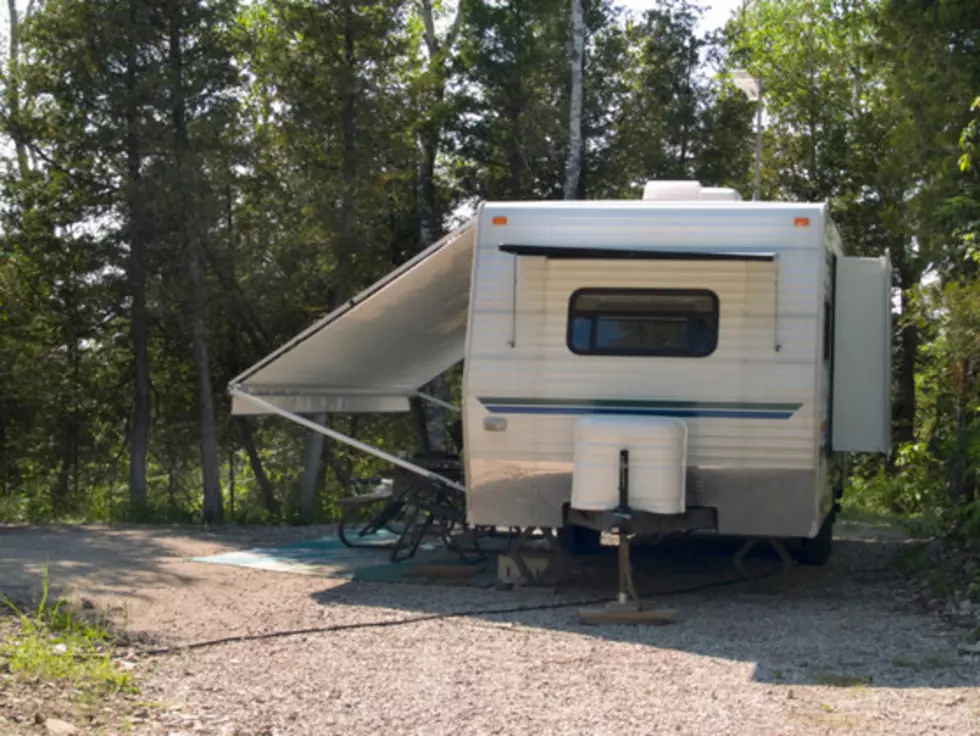 Larimer County Campsites Filling Up Fast for Summer
Brigitte Smith
The Larimer County Department of Natural Resources is looking forward to another busy summer at campgrounds and urges you to begin planning your trip soon.
Larimer County offers camping at Horsetooth, Flatiron, and Pinewood Reservoirs; Carter Lake; and Hermit Park Open Space. If you don't want to stay in a tent or at an RV campsite, Larimer County does offer camper cabins at Horsetooth and Hermit Park. You can also camp in a tepee at Flatiron and rent an Airstream trailer at Horsetooth.
You are encouraged to get your spot booked. If you were expecting to camp at Horsetooth for the Memorial Day weekend, spots are already filled and close to being filled other weekends in early summer. Reservations can be made up to 180 days in advance.
To make a reservation, please visit www.larimercamping.com or call (800) 397-7795. For more information on entrance fees, campground amenities, reservoirs, and open spaces visit www.larimer.org/naturalresources or call (970) 619-4570.