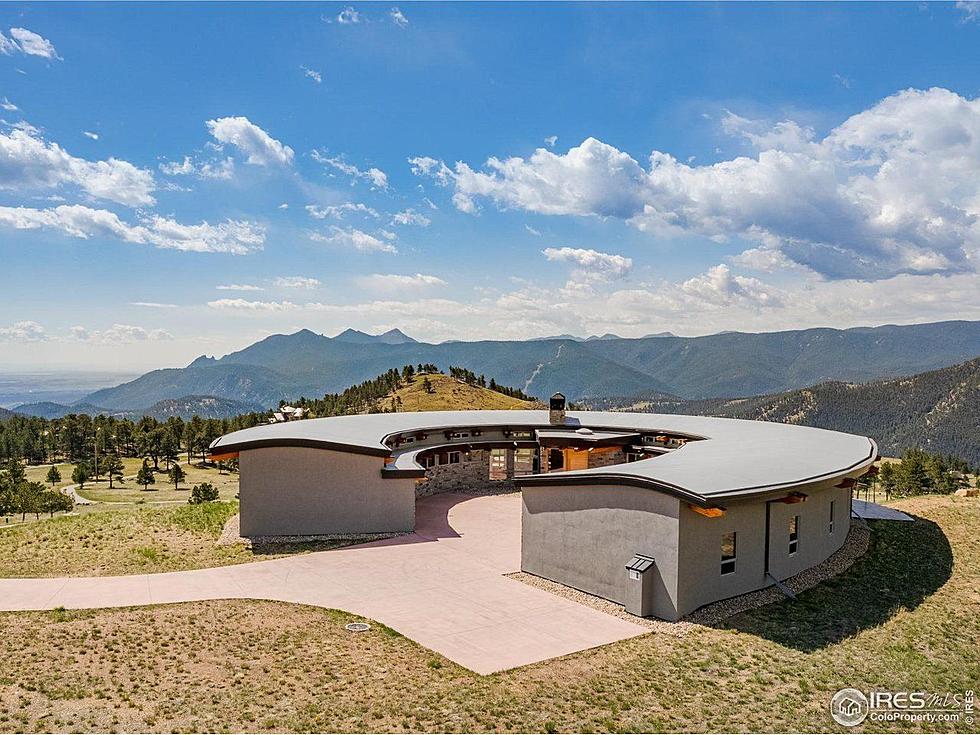 You Have to See This Epic Colorado House Shaped Like a Horseshoe
Zach Zeldner Brokered by: COMPASS
If you are looking for a truly unique home in the state of Colorado why not buy a home that is shaped like a horseshoe? You're probably thinking to yourself right now "What's this house gonna look like?". I am glad you asked because we have the photos to show you.
This home is listed on Realtor for $3.65 million and is located at 4605 Sunshine Canyon Drive in Boulder. Check the photos out for yourself:
You Have to See This Epic Colorado House Shaped Like a Horseshoe
You have to see this amazing home in the hills of Boulder, Colorado. It has been called one of the most architecturally significant homes in the state of Colorado.
The listing on Realtor says that 270-degree views fill every room in the house. There is also a pretty amazing garage as you have seen in the photos. Want to learn more about this Boulder, Colorado home listed for $3.65 million? See the full listing on Realtor.
You've Gotta See This $11.9 Million Boulder Home
This Livermore Cabin is Selling for $450K
This one bedroom, one bathroom Livermore, Colorado cabin is the perfect getaway.