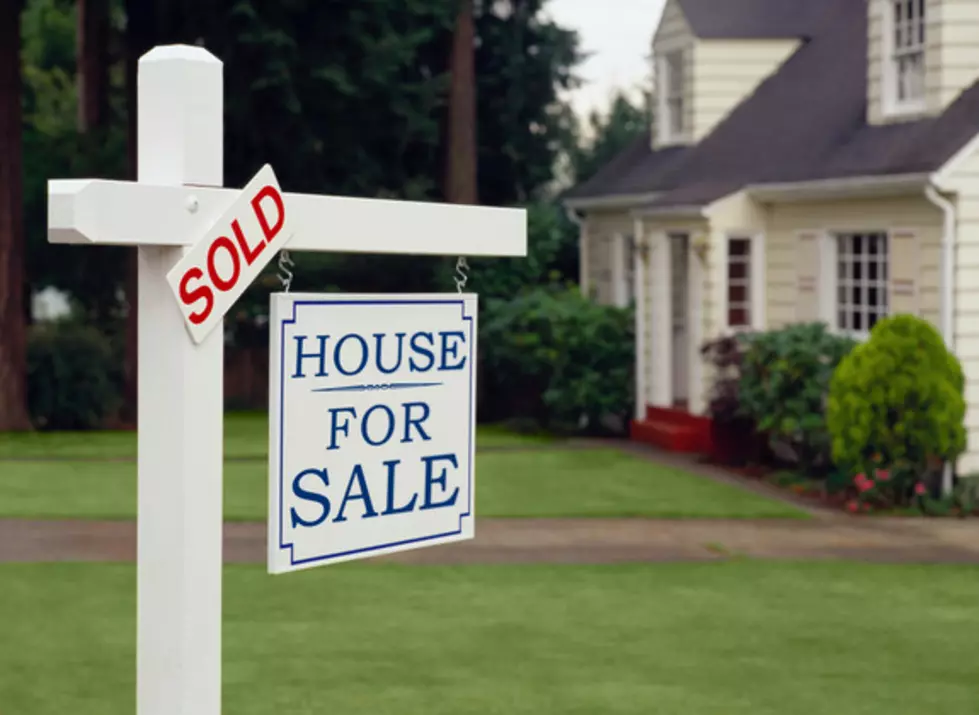 House Hunters to Feature Loveland Couple on Show
Thinkstock
You know you have officially become an adult when you start to watch HGTV and enjoy it. My wife and I used to watch HGTV all the time before we bought our first home. One of the main shows we would watch is House Hunters. We would more often than not agree on what house we would pick on each episode. Sometimes we would end up yelling at the TV because we knew they picked the wrong house. Fun times in front of the TV for sure!
Now, if you are a fan of the show and you live in Northern Colorado, you will be able to see House Hunters in your own backyard as the show tonight (5/11/17) will feature a couple in Loveland looking to buy a home.
So when you watch the episode, you can yell at the TV if you think they made the wrong decision or you can cheer for making the right one. All while saying to yourself "HEY! I know exactly where that is!".
The episode featuring the couple looking for a home in Loveland will air on HGTV tonight at 6p.m. according to the Reporter Herald.