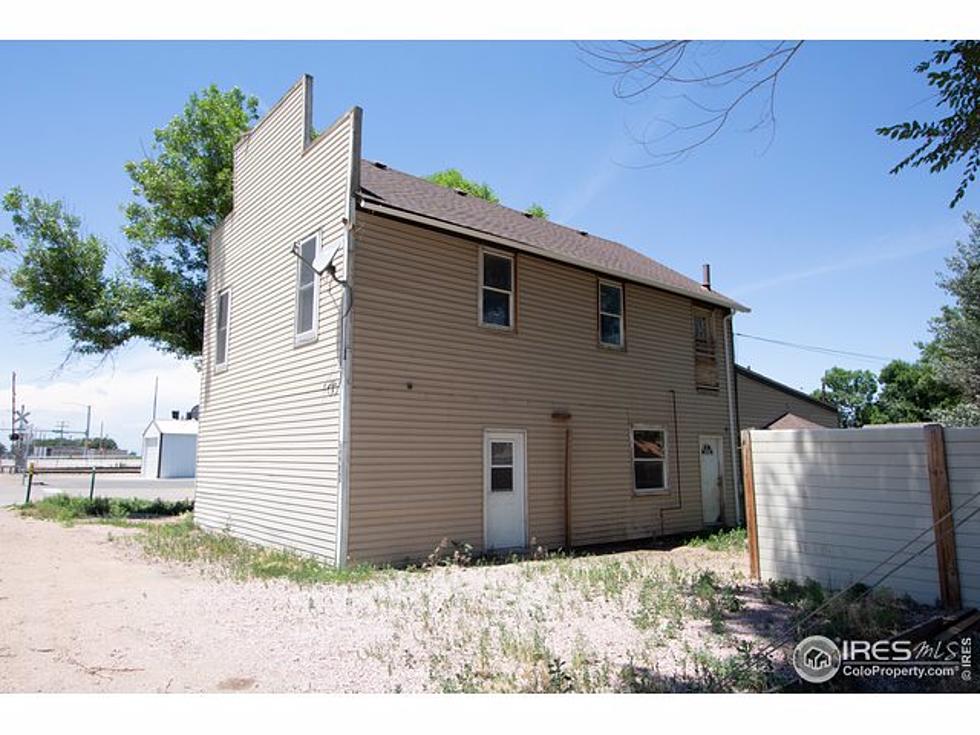 Here's What $200K Will Get You For A House In Weld County
Zach Chicoine / The TC Group
Seriously, though? It won't get you too much. I'm talking single family detached homes, NOT manufactured homes, townhomes, condos, senior living, etc. It's no secret and hasn't been for a while: the housing market is outrageous and Weld County is right in the thick of it.
When it comes to buying a home, it can be very difficult especially if you don't have that 20% to put down for a down payment. There are, however, some opportunities for you if you're willing to put it some work, clean things up and make a fixer upper your own personal relaxing oasis.
According to Property Shark in this listing by Zach Chicoine with The TC Group, LLC, this 3 bedroom home with about 2200 feet in living space in Eaton is going for $199,900.
There's work: LOTS of work to be done (ceiling, walls, floors and more) but if you love projects or simply flipping houses and having someone else to the grunt work, this place is for you.
The property is on HWY 392 with easy access to HWY 85 and in the Eaton School District RE-2.
Let's face it: for a shade under $200K, there just isn't much out there that WON'T need this kind of TLC in Colorado, and if you've got the time and the means to get it done, you can add a lot of value to this home rather quickly.
There's lots of room to explore and completely make your own...if you DO get this house, make sure you send us the finished project so I can write up a sweet before/after article and give you some mad props.
WHAT $200K WILL GET YOU IN WELD COUNTY
Celebrity Sightings in the Fort Collins Area
Forbes Top 5 Wealthiest People in Colorado