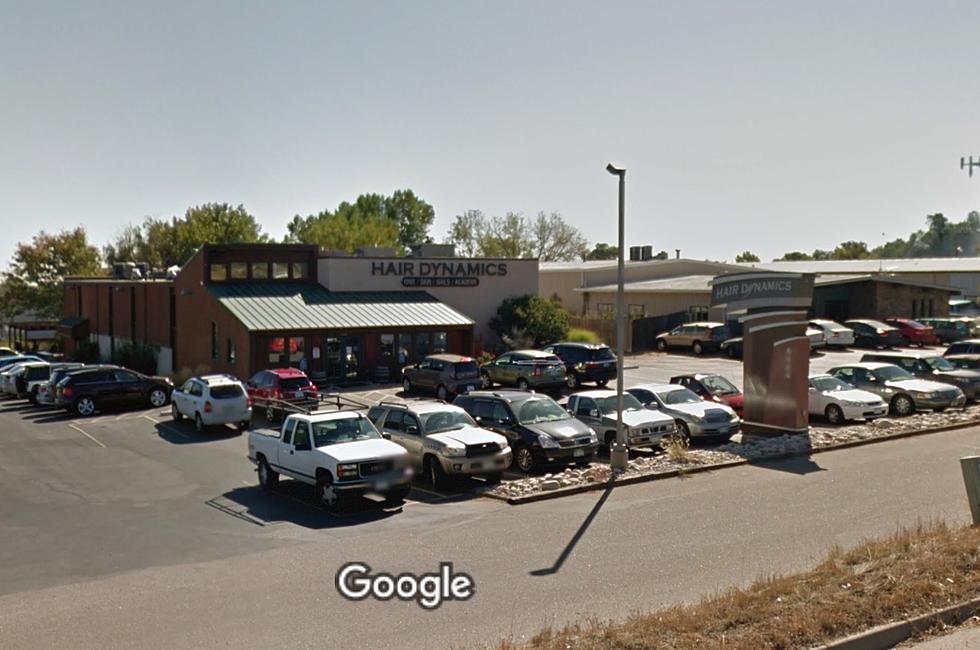 Hair Dynamics in Fort Collins May be Forced to Close its Doors
Google Street View
After 30 years in business, Hair Dynamics in Fort Collins may soon have no choice but to close its doors.
Wednesday evening, the school held a mandatory student meeting in which students were told the school may be forced to shut down by the Department of Education for allegedly failing to notify the department within 10 days that co-owner Tina Matuska passed away after her battle with cancer.
All funding from the Department of Education has been cut off, and owner Dale Matuska may be held liable for paying back one year's worth of student aid.
Over 100 students and family members as well as 22 employees could be affected.
Matuska has been funding students and employees through his retirement fund for the last 6 weeks, following news that financial aid is being denied.
It will be around 10 days before Matuska learns what the next step will be for Hair Dynamics.
Read Dale Matuska's letter to students and employees, titled "The American Dream: My story as an entrepreneur and small family business owner," in which he details his and wife Tina's story, leading up to the challenge Hair Dynamics faces (below).