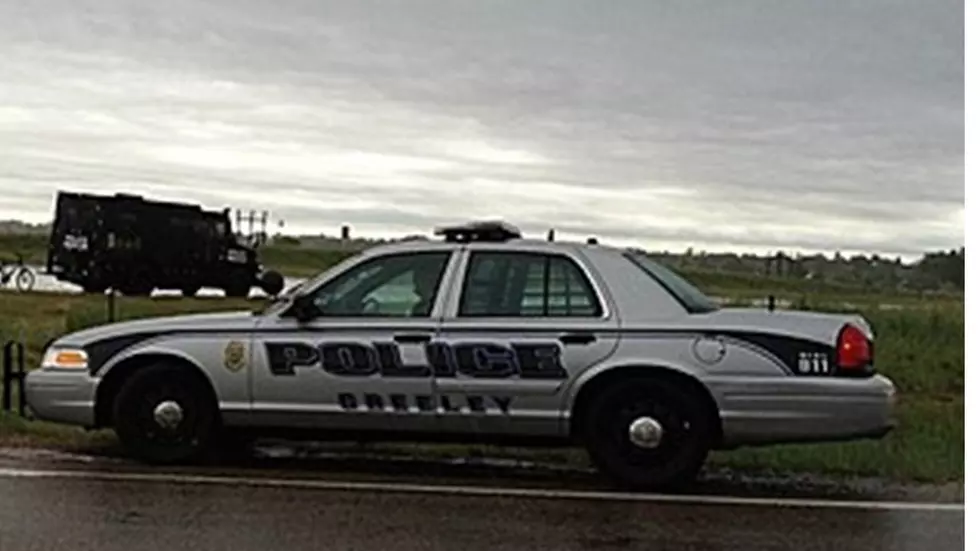 Greeley Police Seek Help To ID Suspects In 2 Separate Cases
TSM
Greeley Police are seeking the public's help in identifying multiple suspects in two separate cases.
On Sunday (Feb. 28), the Greeley Police Department shared that they were looking to identify a person in a vehicle theft case.
As per the Greeley Police Department's official Facebook page, officials shared the above photos of the suspect, who was captured on a camera in the 200 block of 14th Street in Greeley on Sunday (Feb. 28).
Should you be able to identify the suspect in this case, you are asked to contact Detective Hunziker at (970) 351-5451.
With a global pandemic still in play, there are fewer people leaving their houses - and their cars are sitting targets. Pre-COVID, people would come home from work, go to the gym or run errands - allowing for their car to constantly be in different locations, as opposed to sitting vacant at home for long periods of time.
According to a report from The Denver Post, with 27,895 vehicles reported stolen across the state in 2020, vehicle thefts had increased 55% from the previous year.
Then, on Monday (Mar. 1), the Greeley Police Department shared photos via Facebook of multiple suspects they were looking to identify as part of an identity theft case.
If you are able to identify the suspects above, you are asked to contact Fraud Specialist LaBracke at 970-350-9653 or lisa.labracke@greeleypd.com
Colorado's Safest Cities