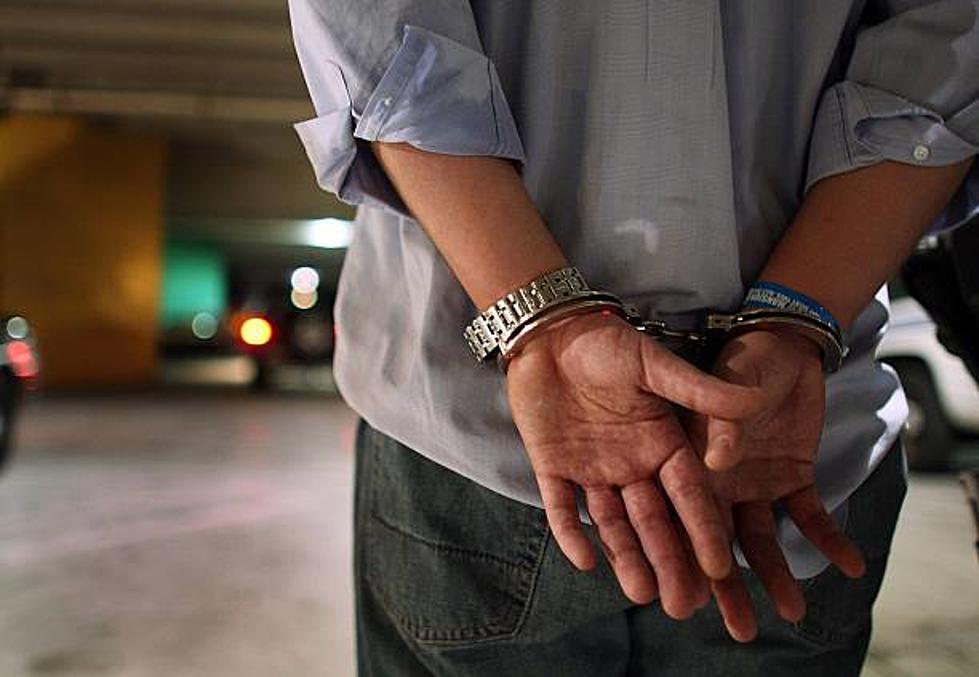 Man Faces Several Charges After Throwing Rocks At Cars In Greeley
Getty Images
A man was arrested by police after allegedly throwing rocks at vehicles, resisting arrest and damaging a patrol car earlier this week in Greeley.
According to the Greeley Tribune, officers with the Greeley Police Department responded to a report of a man throwing rocks at the caller's vehicles at 12:09 a.m. on Monday (Aug. 2) in the 600 block of 16th Street.
The man, who was later identified by police as 27-year-old Stephen Morris, was located in the street. Once police confronted Morris, he became agitated, as per reports.
Morris was reportedly uncooperative with responding officers and attempted to leave the scene of the incident, Greeley police said.
The officers were eventually able to detain Morris, who was resisting arrest, according to reports from police.
The suspect was taken to the Weld County Jail. The Greeley Tribune noted that a University of Northern Colorado (UNC) police officer assisted with the Aug. 2 arrest.
Police said that in the midst of the arrest, Morris caused damage to a patrol car by kicking a passenger door of the vehicle repeatedly.
They also noted that Morris sustained a scratch to his forehead during the arrest.
According to police, 27-year-old Stephen Morris now faces charges for harassment, obstruction, resisting arrest, criminal mischief and disorderly conduct.
Morris has an appearance in court scheduled for 2 p.m. on Aug. 13.
Northern Colorado Law Enforcement K-9 Dogs
6 Infamous Inmates of Colorado's Supermax Prison