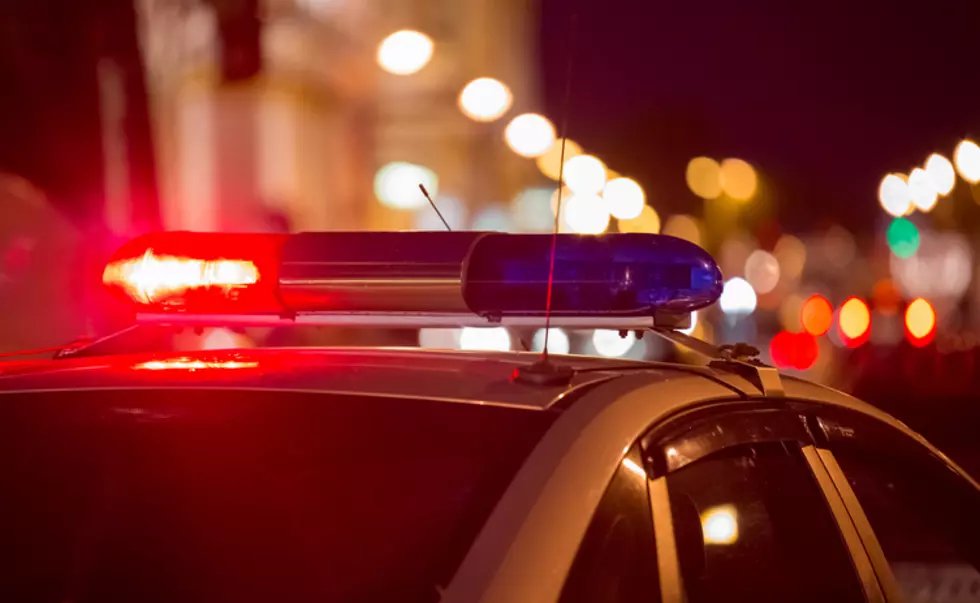 Greeley Police Assist in Apprehension of Denver Homicide Suspect
artolympic/Getty Images
The Greeley Police Department's Special Enforcement Team played a crucial role in apprehending 19-year-old suspect Samuel Fussell in alleged connection to a Denver homicide on Tuesday, Aug. 17.
On August 17, 2021, Shumel Silverberg was shot to death in Denver just outside the Yeshiva Toras Chaim Talmudical Seminary.
After four suspects had already been brought in in connection to the murder, Fussell's whereabouts were still unknown. According to the release from Greeley Police, they had key information that Fussell was in the Northern Colorado area.
Greeley Police's Special Enforcement Team positively identified Fussell when he got into a vehicle in Greeley. The Special Enforcement Team, along with Greeley Police's K9 Unit and Greeley Police's Patrol unit, stoped Fussell in a high-risk traffic stop.
Fussell was taken into custody, as well as two other females that were found in the car with him. The three were then taken to Denver.
Greeley Police will not release any more information at this time. Any questions or inquiries about the case and arrest should be directed to Denver Police.
Northern Colorado Law Enforcement K-9 Dogs
Meet the Northern Colorado dog squad of highly-trained good boys (and the occasional good girl).