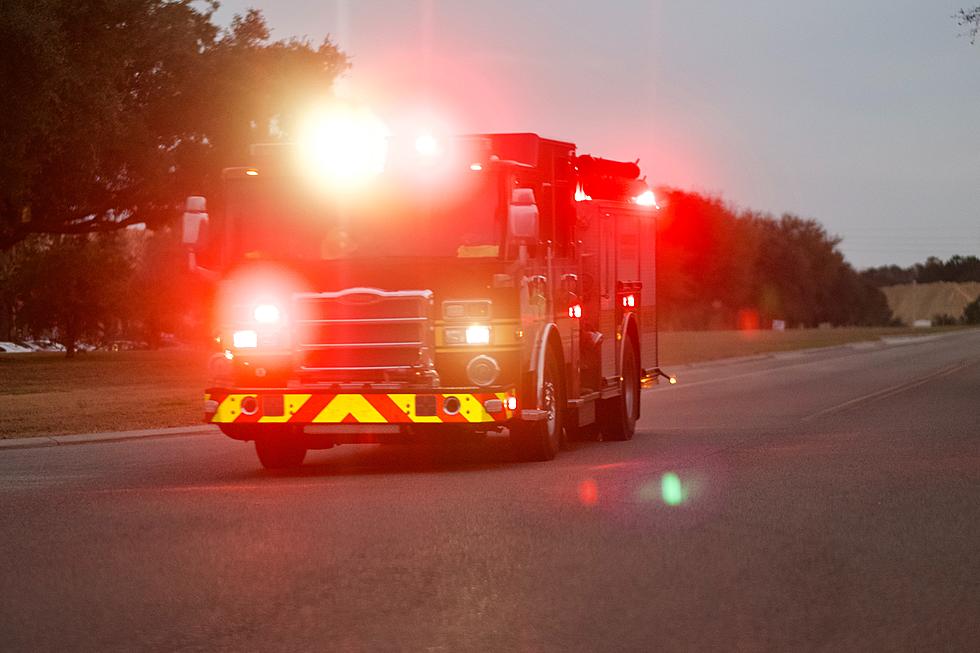 Greeley Police Actively Investigating a House Fire Ruled a Homicide
Daniel Holland, Unsplash
Update: The victim's identity has been released and can be found at the end of this article. 
Greeley Police are actively investigating a house fire on Sunday, Oct. 3 that lead to a homicide.
Early in the morning, shortly before 5:45 a.m., the Greeley Police and Fire Department responded to a house fire called in from the 2400 block of 15th Avenue Court. Soon after the fire was extinguished, Greeley Police detectives were called into the home upon the discovery of an adult male body.
In addition to detectives, a Greeley Fire arson investigator, building inspector, and the Weld County Coroner were also called to the scene.
According to the release from Greeley Police, an autopsy was performed and the death was ruled a homicide. While there is an active investigation ongoing into the incident, police do not believe there is a continued threat to the community.
Police have not released the identity of the deceased, and will not release the victim's identity until the coroner's office has notified the next-of-kin and deems it necessary or appropriate to release the information.
There is no further information at this time, and we will continue to update the story as more details are released.
Update: The Weld County Coroner's Office has identified the victim as 35-year-old Chris Dickerson. 
Northern Colorado's Most Puzzling Cold Cases