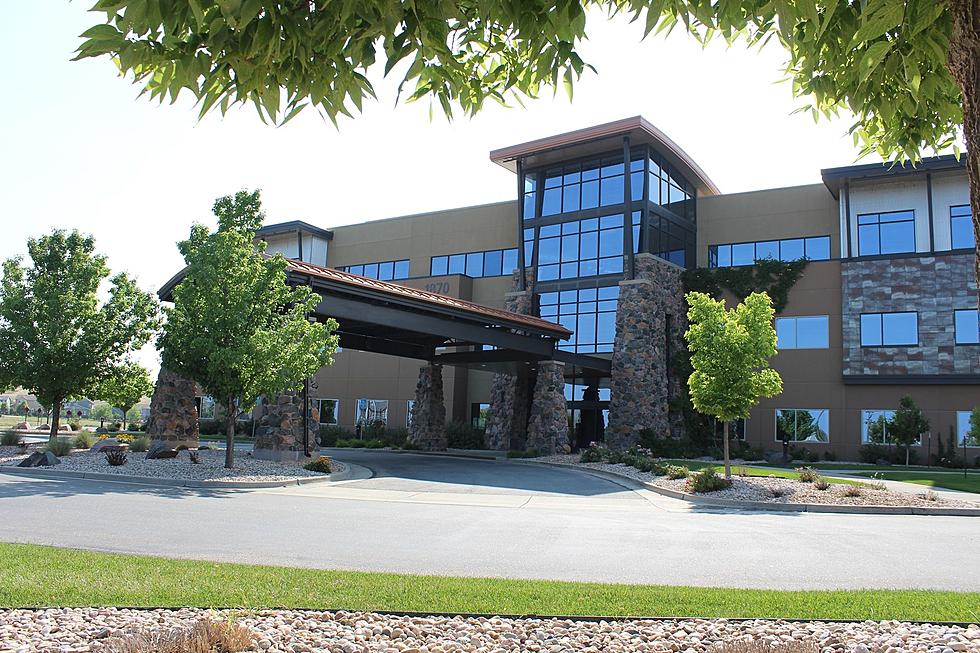 NoCo Business Spotlight: W Club of Windsor Bringing Back a Community Staple
W Club, Facebook
Townsquare Media NOCO is highlighting businesses throughout Northern Colorado that are still operating through the challenges of the COVID-19 crisis with our NOCO BUSINESS SPOTLIGHT.
After the announcement from Water Valley in August about their purchase and renovation of the old UCHealth Fitness building in Windsor, the grand opening for the newly named W Club is just around the corner.
Kurt Hinkle, the Director of Marketing and Public Relations, spoke on the vision for the remodeling of the building and bringing back the community staple that was the fitness center with the W Club.
When we talked more with Hinkle about the grand opening, he expressed Water Valley's excitement behind the project, saying:
We're just excited to introduce W Club to Windsor, and we know that it was a missed amenity when it closed. We're thrilled to shine it up and reintroduce it to everyone! We know they're going to love it.
We sat down with Hinkle to get the inside scoop on memberships, amenities the new fitness center will be offering, and how easy it is for the community to be involved in the grand opening.
Q&A With Kurt Hinkle on the Opening of the W Club