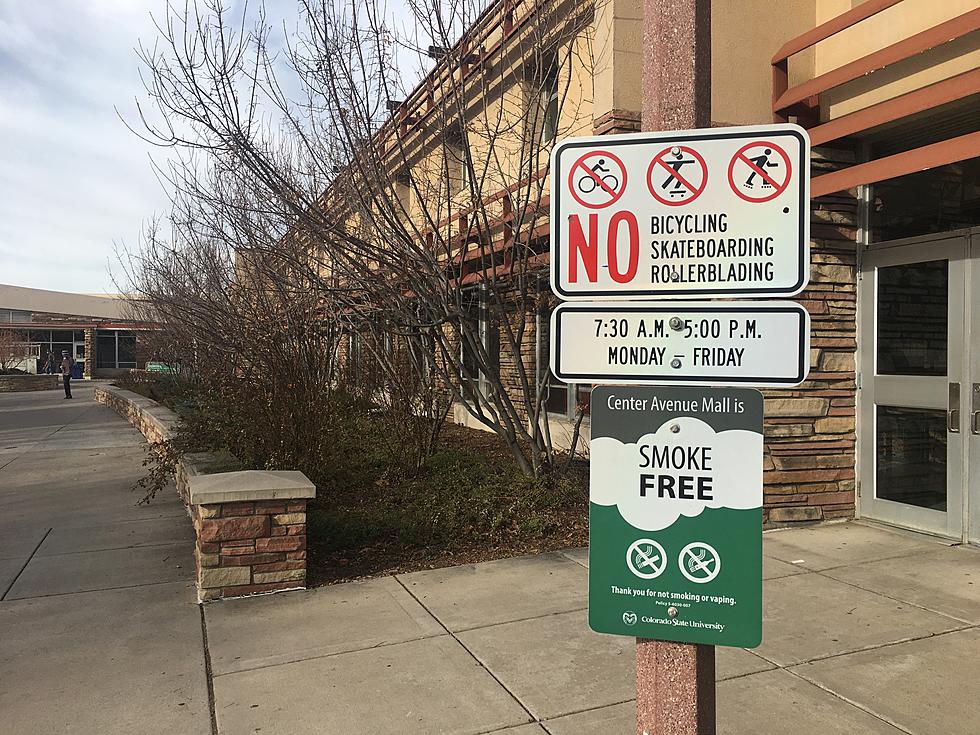 Governor Says No Smoking on the Colorado State University Campus
Jenny Harding, For TSM
On November 2, Governor Hickenlooper signed an executive order that prohibits the sale and use of tobacco and other smoking products on state property. According to a CSU memo sent to all students and employees this week: The ban includes Colorado State University faculty, staff, students and visitors.
The order prohibits smoking, vaping and all other uses of tobacco on university property. This includes cigarettes, cigars, vaping, hookahs and chewing tobacco.
The order applies to all university grounds. This includes all Fort Collins campuses (Main, South and Foothills).
It also applies to satellite offices controlled by the university, such as Forest Service, Extension and Agricultural Experiment Station offices and grounds.
The order bars tobacco use and vaping inside buildings and outside on all grounds, even in open areas away from buildings or foot traffic.
The new limitations go into effect in January.