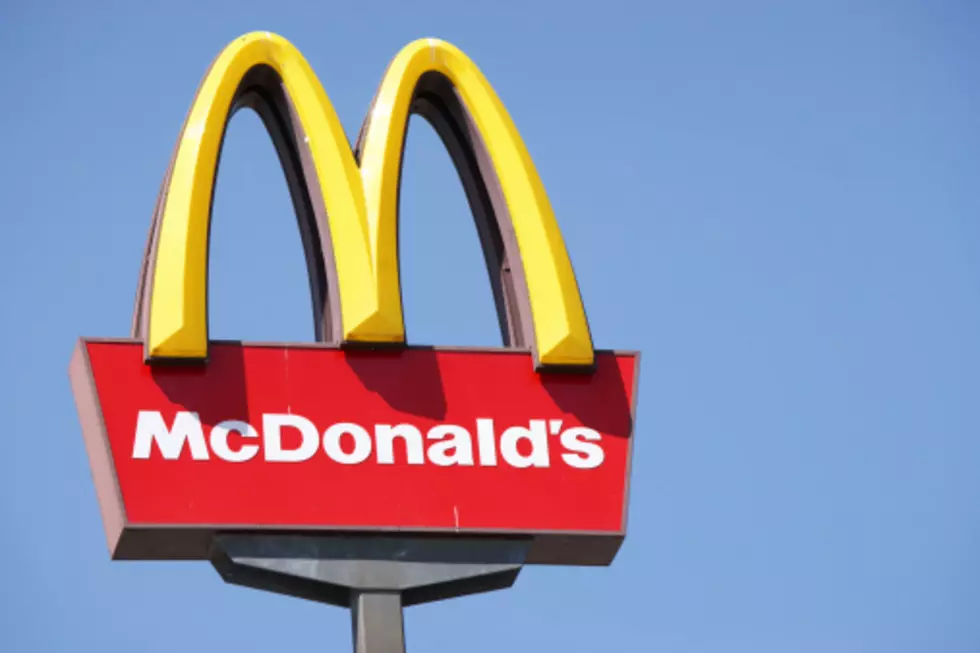 Free McDonalds "Thank You Meal" for Colorado Healthcare Workers
Getty Images
Healthcare workers have helped our community so much over the past few months and now, McDonald's wants to give back.
In appreciation for the healthcare workers, police officers, firefighters and paramedics who are committed to our health and safety, McDonald's will offer free Thank You Meals*, between Wednesday, April 22 and Tuesday, May 5, as a token of appreciation for their selfless service.

McDonald's Press Release
If you're a first responder or healthcare worker who's just finished your shift and in need of dinner, you can stop by and pick up your Thank You Meal via carryout or through the drive-through, according to a McDonald's press release. Plus, you'll also get a special thank-you note with your meal, to show our gratitude for the work you're doing every day.
Regardless of whether you're on the clock in the early morning or working through the night, all you need to do to pick up your free meal is show your badge or just your resplendent self (in uniform) to receive one of the below meal options:
A choice of an Egg McMuffin®, Chicken McGriddles® or a Bacon, Egg and Cheese Biscuit. All options come with any size soft drink, tea or hot coffee and a Hash Brown.
A choice of a Double Cheeseburger, 6-Piece Chicken McNuggets® or a Filet-O-Fish® will be offered. All options come with any size soft drink, tea or hot coffee and small fries.
McDonald's hopes that the free meals will help provide the stamina our essential health workers need to bring us all through this pandemic, especially as "Emergency physicians and other health care workers on the frontlines are spending hours a day on their feet, often missing meals in their efforts to care for their patients," stated Dr. William Jaquis, President of The American College of Emergency Physicians.
However, do keep in mind that this is a limited-time offer that requires a valid ID to take advantage of. You'll also only be allowed to get a free meal for yourself each day, and that your menu options may vary from restaurant to restaurant.
Enter your number to get our free mobile app
Fort Collins Top Employers