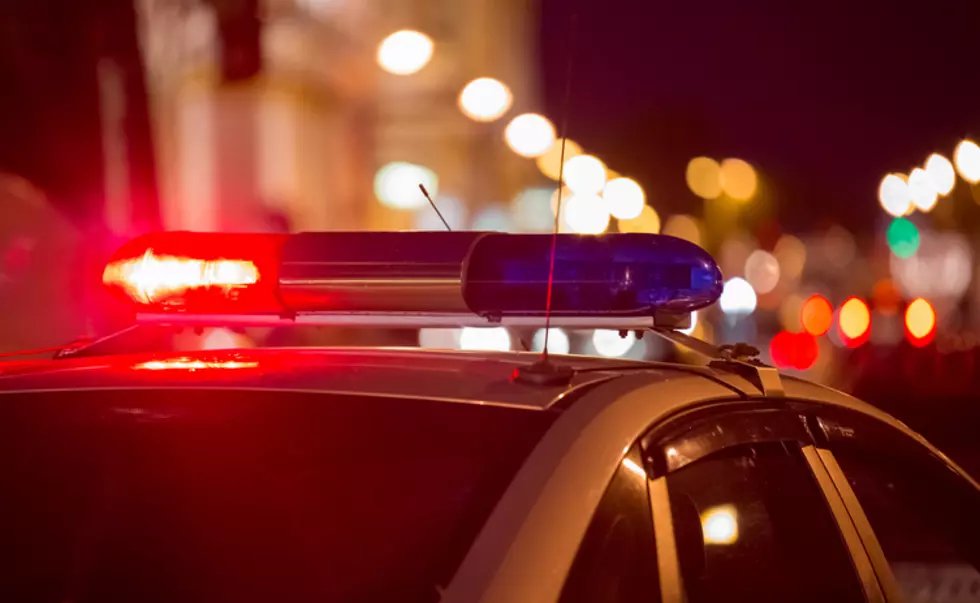 Fort Collins Man Arrested for Brandishing Knife, Stabbing K9 While Resisting Arrest
artolympic/Getty Images
Late Monday night (Nov. 29) around 8:15 p.m., a 911 call came into Fort Collins about a man in Old Town Square threatening someone with a knife.
When officers arrived, they found the suspect, who has now been identified as 29-year-old Matthew Bishop, near where the initial incident was reported.
As police tried to communicate with Bishop, he allegedly threatened officers with the knife and refused to relinquish the weapon. Officers then used a less-lethal SAGE launcher to deploy foam batons to calmly resolve the situation.
Authorities report that these methods were ineffective and Bishop proceeded to barricade himself on an emergency escape staircase nearby.
Due to Bishop's response to law enforcement, the Fort Collins Police Service SWAT team arrived on the scene, as well as several crisis negotiators who attempted to communicate with Bishop.
Bishop is reported to have come down from his barricade around 11:20 p.m. but reportedly attempted to flee from police.
When the suspect ran, officers deployed a K9 after him. In the pursuit, Bishop stabbed the dog several times.
Luckily, according to the release from police, K9 Inox did not suffer any serious injuries in the stabbing as he was wearing a protective vest. The vest K9 Inox was wearing came from the courtesy of a Fort Collins family who purchased protective equipment for K9s.
Following the incident, Bishop was successfully arrested and booked into the Larimer County Jail. He currently faces the following charges:
3 counts of felony menacing
Possession of a weapon by a previous offender
Aggravated cruelty to animals
Obstructing a peace officer
Resisting arrest
Disorderly conduct
Northern Colorado Law Enforcement K-9 Dogs