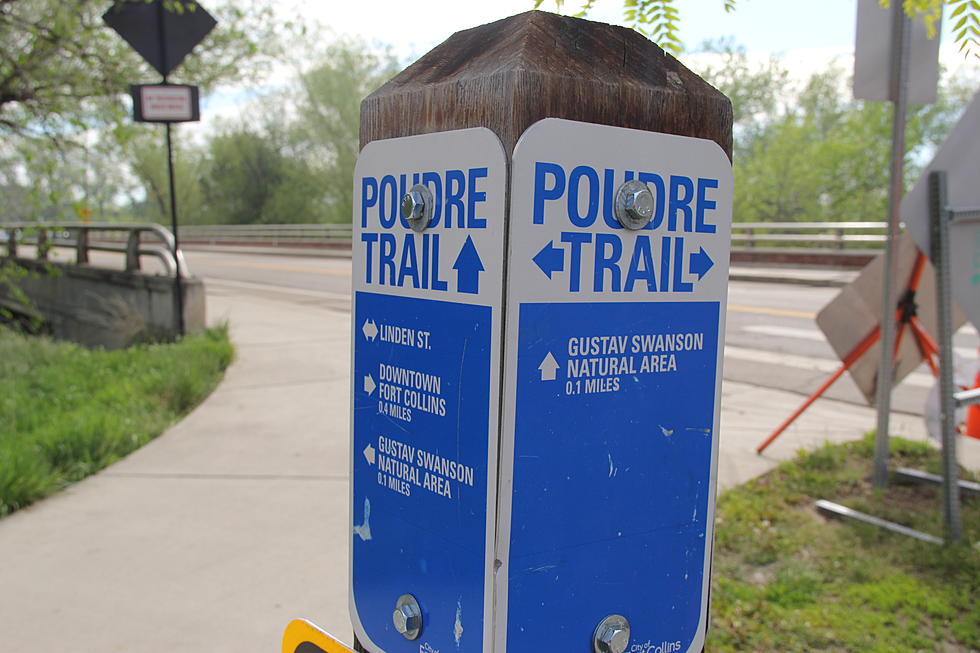 Female Runner Assaulted on Poudre River Trail in Fort Collins
TSM
The Fort Collins Police have arrested a suspect involved in a sexual assault on the Poudre River Trail in Fort Collins near Lemay Ave. 
The Fort Collins Police Services shared on Facebook that on Thursday, May 7, around 6:30 p.m., a female runner was reportedly assaulted by a male suspect. While the woman was on the phone with 9-1-1 dispatchers, the suspect returned and assaulted her again before fleeing the scene.
The suspect, 19-year-old Samuel Torres-Martinez, was arrested near the 400 block of Timberline Road.
'Nobody deserves to be assaulted,' Criminal Investigation Division Lt. Adam McCambridge said in a Facebook post.
Fortunately, the woman was able to call 9-1-1 and give dispatchers a detailed description of her assailant. The Fort Collins Police credited her detailed description of the suspect and his bicycle for helping law enforcement find and apprehend the suspect quickly.
You can see the full post from Fort Collins Police Services below.
All suspects are innocent until proven guilty. An arrest is merely an accusation of a crime by law enforcement.
​
Northern Colorado Law Enforcement K-9 Dogs