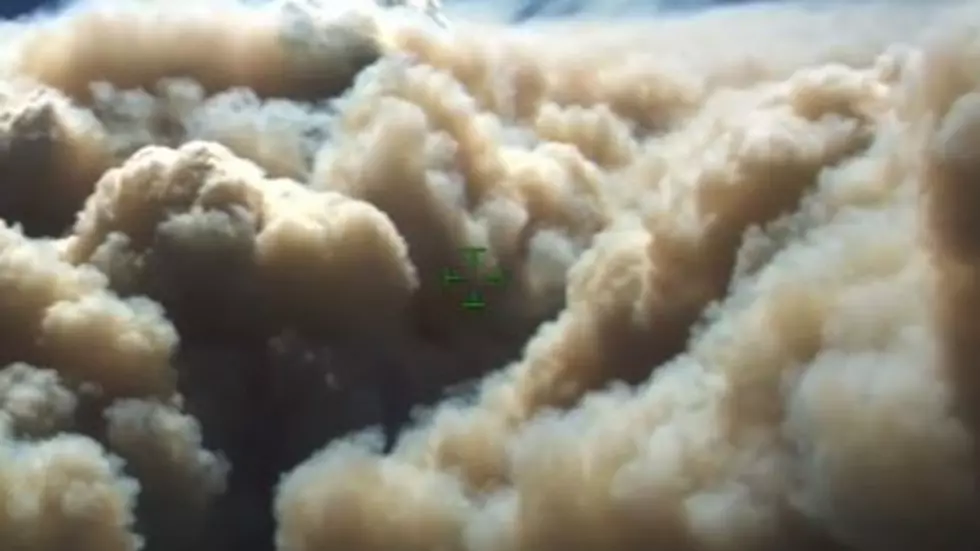 CSU Mountain Campus Spared From Cameron Peak Fire
Cameron Peak Fire Media
Earlier this week, fire crews and students worried that CSU's Mountain Campus, located at 16321 Pingree Park Rd in Bellvue, Colorado, would fall victim to the Cameron Peak Fire. Luckily, the mountain campus was spared.
Colorado State University president Joyce McConnell tweeted on October 12:
The rain and snow in the mountains on Sunday, October 11 has helped fire crews control the fire, which is now over 134,000 acres.
Enter your number to get our free mobile app
How The 2020 Cameron Peak Fire Has Grown