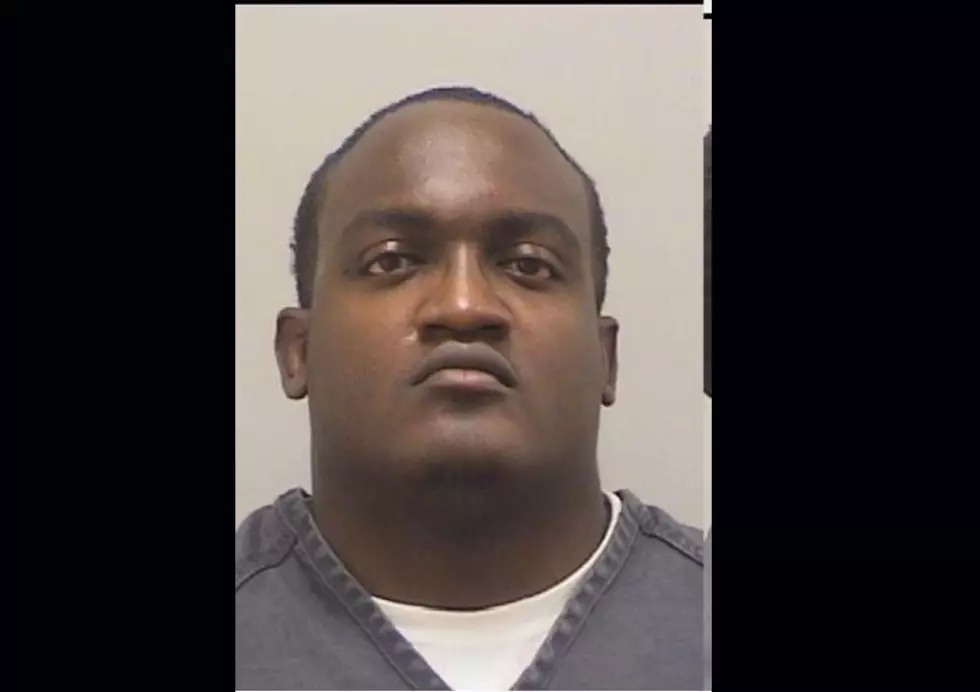 Convicted Colorado Human Trafficker Gets 304-Year Sentence
Douglas County Sheriffs Office
The leader of a Colorado human trafficking and forgery ring will spend the rest of his life behind bars, following his sentencing hearing in Douglas County on October 8.
According to 9News Denver, 30-year-old Chauncey Price was sentenced to 304 years in prison for the crimes he committed, which include human trafficking for sexual servitude, pandering of a child, and forgery. The 18th Judicial District Attorney's Office noted that Price's sentence is one of the longest ever for this type of crime.
The human trafficking and forgery ring was reportedly operating throughout the Denver metro area.
Three of Price's victims testified against him in court, detailing the abuse, exploitation and manipulation that they endured under his control. They feared that if he were to ever be released from prison, he would continue to victimize women.
As a result of the investigation into the trafficking and forgery ring, five other co-defendants have also been charged with drug trafficking and making counterfeit money.
Enter your number to get our free mobile app
Colorado Kids Reported Missing Since Sept. 1, 2020