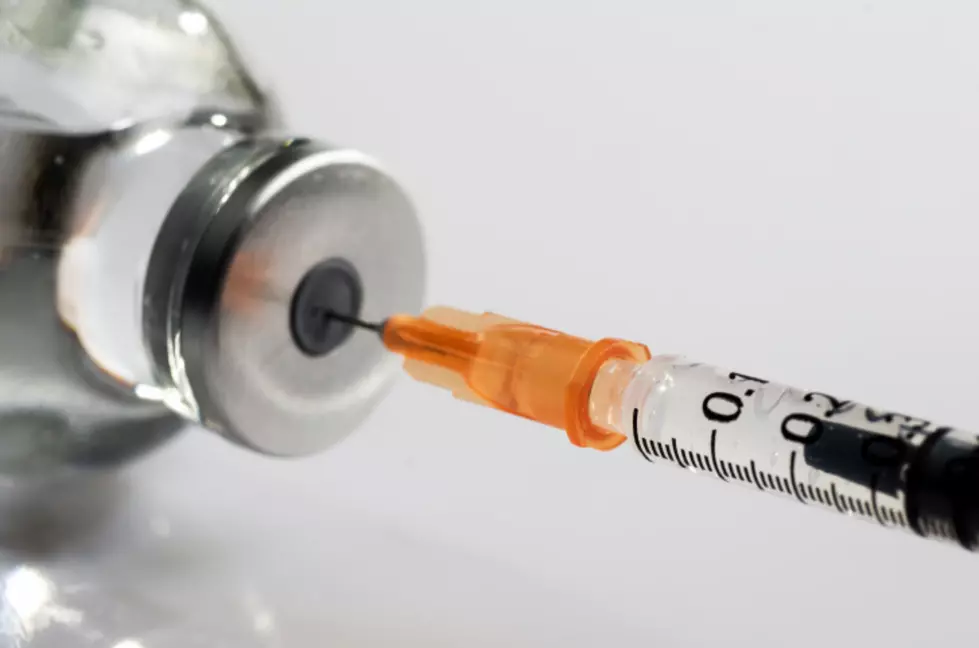 Colorado's 1st COVID Vaccine Was Given In Fort Collins
luiscar, ThinkStock Images
The very first person in Colorado to receive a COVID-19 vaccine says he feels great. Kevin Londrigan,  a respiratory therapist at UCHealth Medical Center of the Rockies in Loveland received the Pfizer vaccine.
According the Denver Channel, Londrigan, who works in the ICU unit in his hospital where 95% of his patients are positive for COVID, joined several other healthcare workers at UCHealth Poudre Valley Hospital in Fort Collins and at UCHealth Memorial Hospital in Colorado Springs who also received the vaccine on Monday.
Gov. Jared Polis was in Fort Collins at PVH standing right next to Londrigan while the vaccine was being administered.
At around 8 a.m. on Monday, Colorado received its first shipments of the vaccine and just a few hours after the first shipments for the vaccine were available for widespread use in the United States.
After receiving the first dose of the vaccine. Dr. Londrigan was asked how he felt, he said "great".
Kelly Shaw, a nurse was the third person to receive the vaccine and the second at the Fort Collins hospital and her excitement was evident when she said "hopefully, this is the beginning of the end of this pandemic".
The frontline workers who received the vaccine first will return in 21 days to get the second and final dose.
High risk people among the general population are expected to receive the vaccine sometime in the Spring.
I think we're all suffering from COVID fatigue whether it's dealing with all of the curveballs the virus has thrown at us and just talking about it but I feel like we're turning a corner here and there seems to be some light at the end of the tunnel and after everything we've been through in 2020...any little sliver of light is a good thing.
Enter your number to get our free mobile app
5 Things That Are Getting Us Through This Pandemic