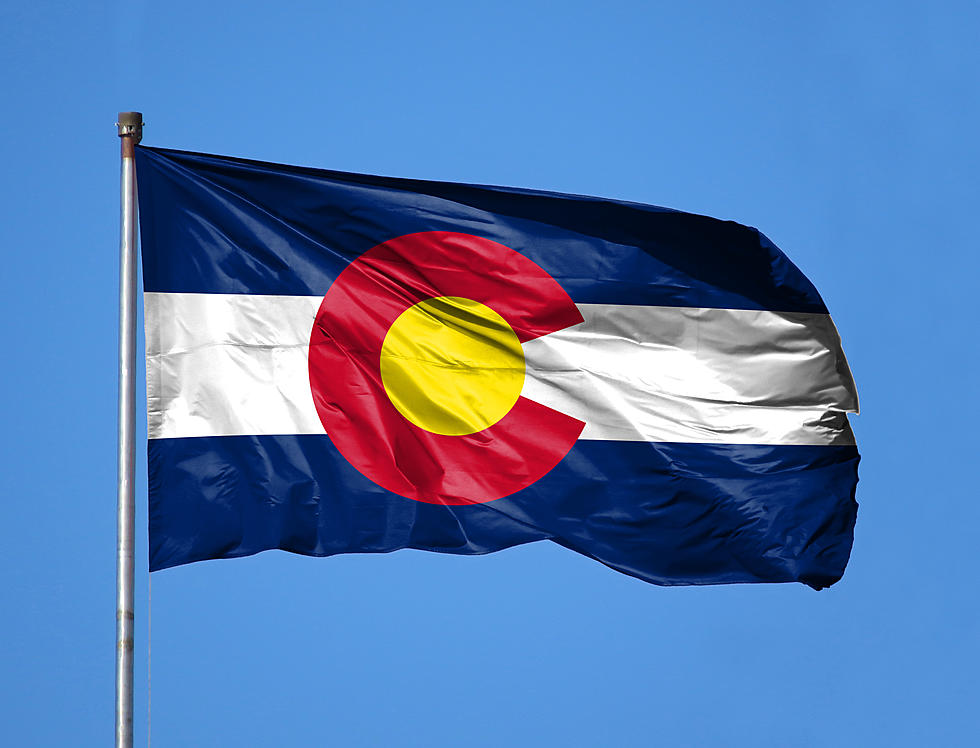 Colorado Words And Phrases That You Won't Hear Anywhere Else
Getty Images
You know you're a true Coloradan when you say these words and phrases. Something I've learned over my first year of living in Colorado is that people here are proud. They're hard-working, good people that are understandably proud to call Colorado home, and I get that. Heck, I've only been here for a year with my family and we absolutely love it here.
I've also noticed and picked up on some things that people say. There are words and phrases that are certainly unique to Colorado. So, I thought we would talk about it on our show and bring it up on our social media sites, and the response has been awesome. There were words and phrases that I'm super familiar with like "NoCo" and "FoCo", but there were some words, phrases, and random things brought up that were completely new to me. Which is exactly what I was looking for.
I had no idea that I-25 was also called " The Valley Highway". I also learned that the area down in Denver where I absolutely hate driving in, especially at the wrong time which I'm also quickly finding out is most of the time, the I-25/I-70 interchange is also called "The Mouse Trap". I have a few other names for it, but I'll save those for later.
There are a bunch. In fact, let's roll through some of my personal favorite answers for words and phrases that you will only hear in Colorado.
Words/Phrases You'll Only Hear In Colorado
16 Things A True Coloradan Would Never Do
16 Things A True Coloradan Would Never Do
7 Words to Learn to Sound Like a Colorado Native