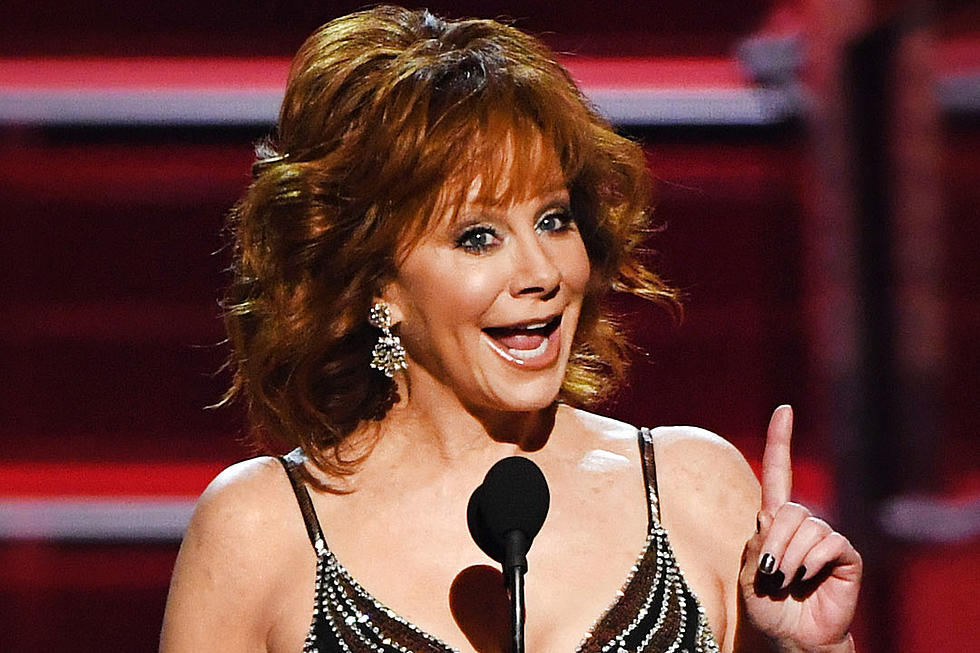 Colorado Ranked One of Least Friendly States for Redheads
Ethan Miller, Getty Images
Today, November 5, 2020, is "National Love Your Red Hair Day." A website put together a list of the "friendliest" states in America for redheads, and Colorado didn't perform well. Here's why.
According to King5, National Love Your Red Hair Day was founded by Stephanie and Adrienne Vendetti in 2011. The natural redheaded sisters started the holiday to "empower every redhead to feel confident, to look amazing and to rock their beauty," King5 adds less than 2% of the world's population has red hair.
The website Westword shared info regarding a state by state breakdown determining which are kindest to redheads. The article by Estately, the same folks who brought you the report on "Top 10 U.S. Cities for Douchebags" (a list for which Colorado communities appear twice), breaks down the top 10 friendliest U.S. states for redheads. Colorado did not make the top 10. As a matter of fact, we came in #38.
What precisely is the criteria? According to Estately:
The fewest number of clear, sunny days on average
Percentage of Facebook users with interest in pro-redhead sites, issues, holidays, celebrations, etc.
Percentage of Facebook users expressing interest in these 26 famous American redheads: Thomas Jefferson, Bonnie Raitt, Axl Rose, Carol Burnett, Chuck Norris, Emma Stone, Conan O'Brien, Jenny Lewis, Louis C.K., Julianne Moore, Malcolm X, Kathy Griffin, Mario Batali, Sylvia Plath, Mark Twain, Shirley MacLaine, Blake Griffin, Lucille Ball, Beaker (the muppet), Christina Hendricks, Dale Earnhardt Jr., Jessica Chastain, Dwight Eisenhower, and Susan Sarandon.
Local businesses with "redhead" or "redheaded" in name per 10,000 residents.
The highest amount of redhead representation in Congress per constituents.
Preference for Ginger over Mary Ann — Google searches for Tina Louise (the actress who played Ginger on Gilligan's Island) compared to searches for Dawn Wells (the actress who played Mary Ann).
After you crunch all the numbers, Colorado ranks a disappointing #38. Per Estately, here's the rundown:
Fewest Sunny Days: 45th
Like Redhead Pride Facebook Pages: 34th
Facebook Likes for 26 Famous American Redheads: 37th
Businesses With "Redhead" in Name: 9th
Percentage of Congressional Delegation That's Redheaded: 19th
Google Searches for Actress Who Played Ginger Over the One Who Played Mary Ann: 28th
Okay, I can see this. When it comes to the fewest sunny days, that's something we don't have a tremendous amount of control over. Personally, I had hoped we would have performed better in the Ginger Vs. Mary Ann category.
It appears we didn't do well in this state by state rundown. Let's keep our collective chins up, though. Keep in mind, Colorado has historically done well in rankings when it comes to fitness, quality of life, and great places to retire.
Enter your number to get our free mobile app
Colorado's Most Mispronounced Words