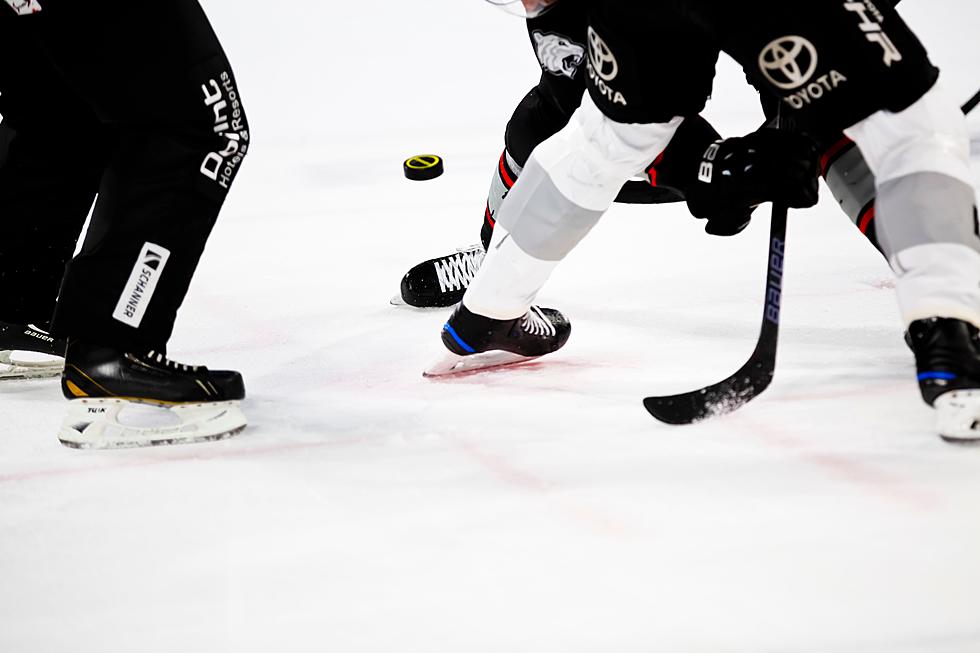 Colorado Eagles on the Road to Tucson, Exciting Upcoming Home Game Promotions
Markus Spiske, Unsplash
What's better than hockey in the winter?
The Colorado Eagles will be hitting the road to face the Tucson Roadrunners both Saturday, Jan. 8, and Sunday, Jan. 9.
The Eagles have gone a week without games and are itching to hit the ice once again. The last game Colorado played was back in December against the Iowa Wild, a game that lent itself to a wild 3-2 shootout victory.
Since then, the goaltender responsible for holding Iowa to just two goals on the night - Hunter Miska -  was recalled to the Colorado Avalanche taxi squad.
What to Look Forward to in Upcoming BEC Eagles Games
After their Arizona trip, the Eagles will be back in the BEC next week for games Friday, Jan. 14, and Saturday, Jan. 15. But, that's not all.
In addition to some killer hockey, next weekend is full of fun for fans. Friday will be Fireworks Night and the following night is 80's Night. So, bring those slap bracelets and cowbells, because the Eagles will be feeling the noise as they host the Milwaukee Admirals.
Single-game tickets are still available online here.
UP NEXT: 10 of the Best Athletes Born in Colorado