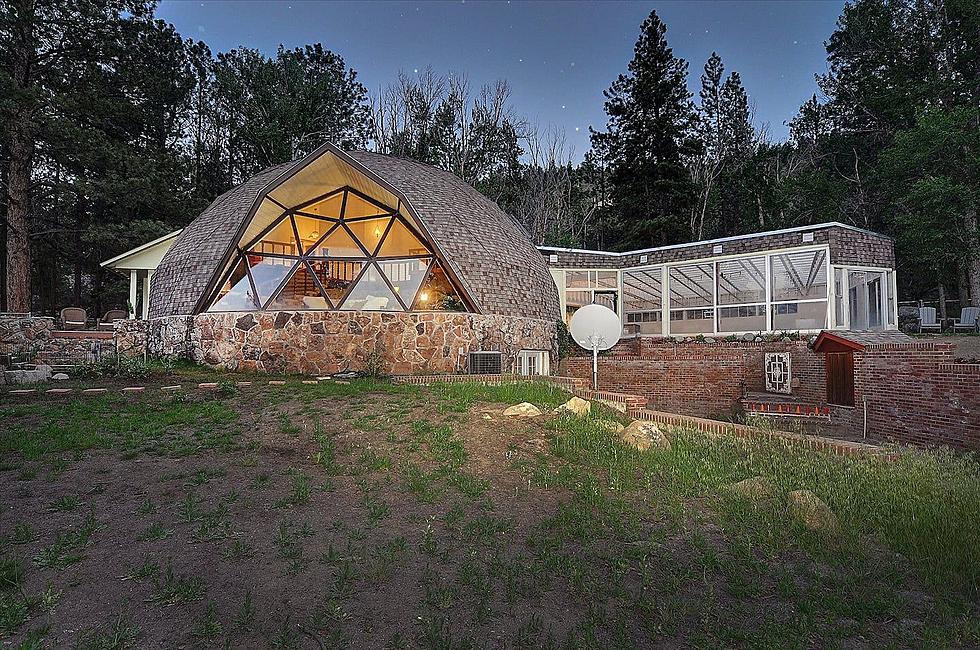 The Perfect Colorado Escape Features A Hot Springs Pool
Jean, AirBnb
If you're looking for the perfect place for your next Colorado vacation, then look no further because this one takes the cake.
Located in Nathrop, Colorado is a beautiful Airbnb dome rental that is sure to catch your eye. The property is located on 5 acres and has everything you could ask for.
Exploring Colorado
There's so much to see in Colorado, and if you're looking to travel more in 2022 then here's a place to add to your list.
This huge Geodesic Dome can fit 6 guests and features 3 open bedrooms with 4 beds. Plus this rental boasts 3 bathrooms, so forget about fighting for restroom time.
Other important amenities include a large chef-style kitchen, a 75-inch big screen tv, an indoor fireplace, and of course the Hot Springs indoor 33' x 15' x 4' Pool with a  jacuzzi!
More Dome Details
As if those incredible amenities weren't enough, there's actually more to write home about! Of course, being nestled in Nathrop, you'll be surrounded by cliff and mountain views. There's an outside fire pit and plenty of hiking trails.
As an added bonus there's even a washer and dryer inside, so you can take care of those dirty clothes without putting them off for later.
Take A Look | Nathrop, Colorado
Keep scrolling to see some amazing photos of this stunning rental.
Dome Sweet Dome: The Perfect Colorado Getaway
Check out this lovely airbnb rental that includes a private indoor hot springs pool and jacuzzi!
Stunning Rental is Perfect for Your Next Romantic Getaway
Explore nature's beauty right here in Mesa county at this gorgeous airbnb.
Bay Windows + Private Pond: Grand Junction Home on 4 Acres
Take a tour of this
Grand Junction home
on four acres with bay windows and a private pond. The four-bedroom, three-bathroom house is for sale for $875,000.