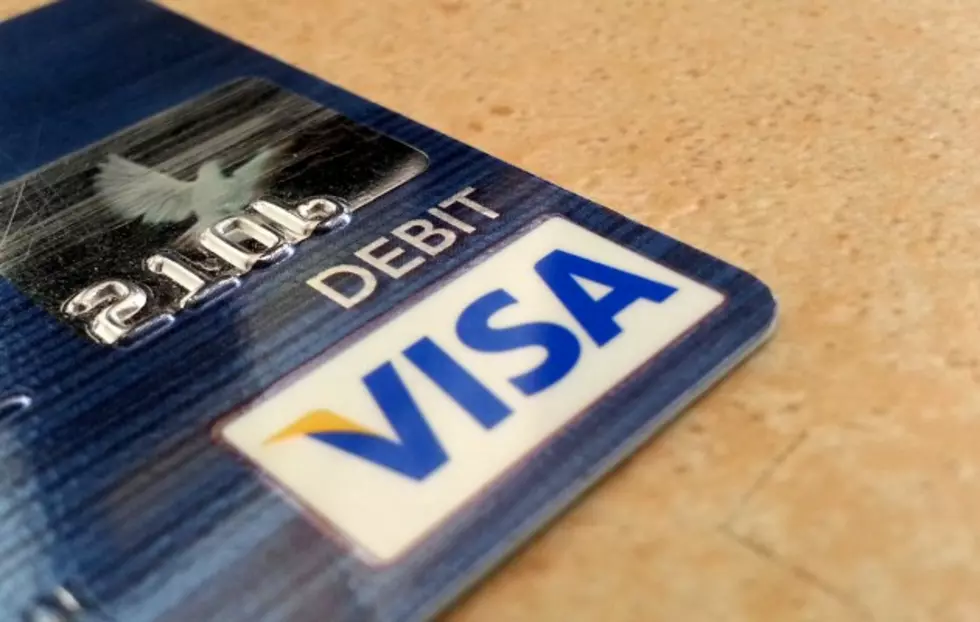 Check Your Credit Card Statement for Fraudulent $9.84 Charges
Beano, TSM
It's sound advice to always check your credit card statements, but make sure to check them closely. Credit card fraudsters aren't always trying to rip you off for thousands of dollars, sometimes they're ripping off thousands of people for small amounts of cash. The Better Business Bureau says that a lot of people have had $9.84-charges to their credit cards and may not even know it.
You spot a recent strange charge of $9.84 on your credit card statement. The source listed on your bill is an unfamiliar website. You check out the web address, and it's not the business website. It's a generic landing page that claims to offer "Customer Support." The text promises to "refund 100% of your last payment" and provides a phone number and email address.

What's going on here? Scammers are charging stolen credit card numbers for a small amount of money.  (Recent victims were all charged $9.84, but scammers may change that amount as word gets out.) The expectation is that many cardholders won't notice the relatively small charge, and the credit card companies won't go after such a minor sum.
So, you'd probably better check your accounts and make sure that all the charges on your card are legit ones. If you let a small charge like this go unnoticed, someone using the card number might decide to make a much larger purchase on your account.