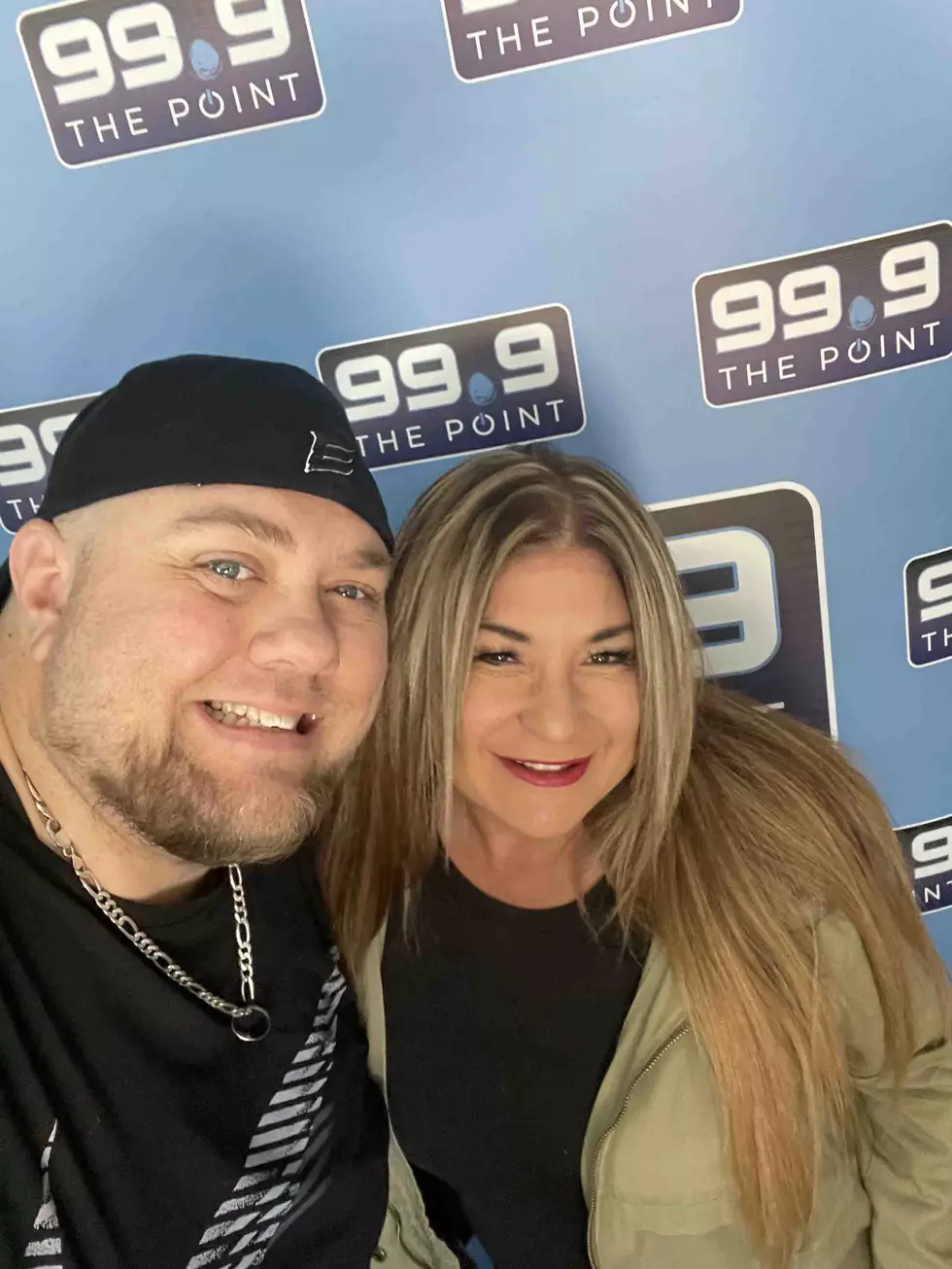 How Benchmark Medical Group Is Helping Big Rob Hit His Weight Loss Goal
Townsquare Media
There's so many "experts" out there promoting trendy weight loss plans and fad diets that promise dramatic results and, while those might work for some people, many of them are not healthy and won't result in the long-term results you're probably looking for.
That's why I decided to embark on my weight loss journey with the help and knowledge of the incredible team of people over at Benchmark Medical Group.
What attracted me to Benchmark is the fact that all of their comprehensive weight loss and nutrition programs are backed by science and customized to your personal needs, because they understand the fact that there's no one size fits all approach when it comes to losing weight.
As soon as you begin your membership, their professional team of weight loss and nutrition specialists introduces you to a new way of approaching your weight loss goals. You get a starter kit, blood test, and eating plan, as well as access to weekly meetings with a nutrition coach and three fitness classes every week.
Plus, in addition to fitness and nutrition, functional medicine is one of the most important components of Benchmark's weight loss services. This includes things like regenerative injections, blood analysis, diagnostic testing, nutrient injections, and genetic testing.
Functional medicine is important because it helps the specialist you're working with take into consideration any hormonal, metabolic, or environmental factors that may be preventing you from losing weight while also ensuring your body's overall health throughout your weight loss journey.
For less than $99 per month, I can personally guarantee that you will not find a more sustainable weight loss and nutrition program in Northern Colorado than what is offered at Benchmark Medical Group. 
I'm really excited to continue working with them toward my weight loss goals and I know you will be too when you give them a call today to schedule a consultation at (970)-686-9117 or visit them online at benchmarkmedicalgroup.com.