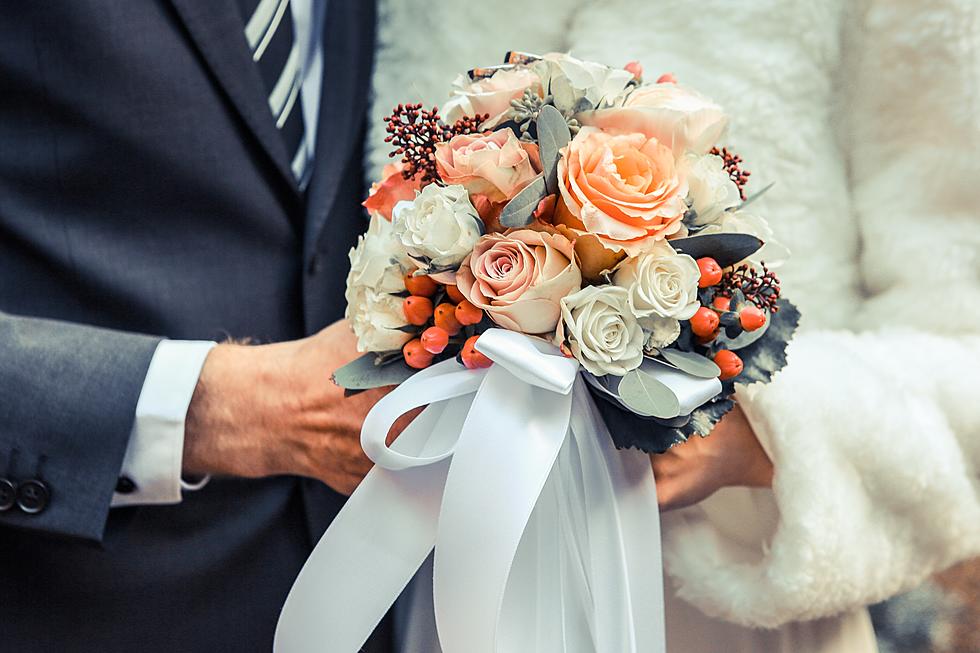 Best Places in NoCo To Host a Winter Wedding
Nick Karvounis/Unsplash
Lots of couples opt to tie the knot during the warmer months of the year, but there's something dreamy about hosting a winter wedding instead.
Not only is there a chance of a white wedding with snow falling, making the day that much more magical, but hosting a winter celebration also tends to be better for the budget-aspect too.
Part of planning a winter wedding means finding the perfect venue. If you and your partner are searching for somewhere special to say "I do" in northern Colorado, these are a few fabulous options for the occasion.
2939 N. Co Rd 31D, Loveland, CO
By the end of the year, Sylvan Dale Guest Ranch transforms into a true winter wonderland, and would make for a magical place to get married. The family-owned and operated ranch has been helping couples create long-lasting memories in northern Colorado since 1946.
2901 Saddler Boulevard, Fort Collins, CO
For couples wanting the winter wedding vibe, without actually having to stand outside in cold temperatures, Windsong Estate is a phenomenal location to book for the momentous occasion. The large windows offer stunning views of the snow-capped mountains and tons of natural light, which provides an ethereal backdrop for couples saying their vows or hosting their reception at the venue.
5500 W US-34, Loveland, CO
When the snow starts falling at Sweetheart Winery, the gorgeous setting becomes even more amazing than it already is - if that's possible! This rustic venue in Loveland has both indoor and outdoor options for happy couples to pick from, and is capable of hosting ceremonies and receptions of up to 200 guests.
3924 Bingham Hill Rd, Fort Collins, CO
Just like the caption says, "a little now and beautiful couple makes the perfect recipe for a wedding." To add to the charm, couples can book their wedded bliss to take place at Fort Collins' Hillside Vineyard - a spot that offers breathtaking views and stunning photo opportunities.
6943 Co Rd 56, Johnstown, CO
The Rockin' S Ranch recently made several improvements on the property to make winter weddings even more incredible. The farm features beautiful scenery of the surrounding Rocky Mountains, combined with modern elegance throughout the venue itself, to offer an unforgettable wedding day.
212 N. Overland Trail, Laporte, CO
Between the gorgeous gazebo under the trees, a flowing creek, and a historic Victorian manor and barn, The Tapestry House has endless charm for couples wanting to get hitched during the wintertime. Intimate ceremonies can be held inside, or couples can embrace the season and stay outdoors.
Colorado's Top 10 Ranked Ski Resorts
Colorado loves our ski towns: and these are the top-ranked spots in our state. Which one is your favorite?