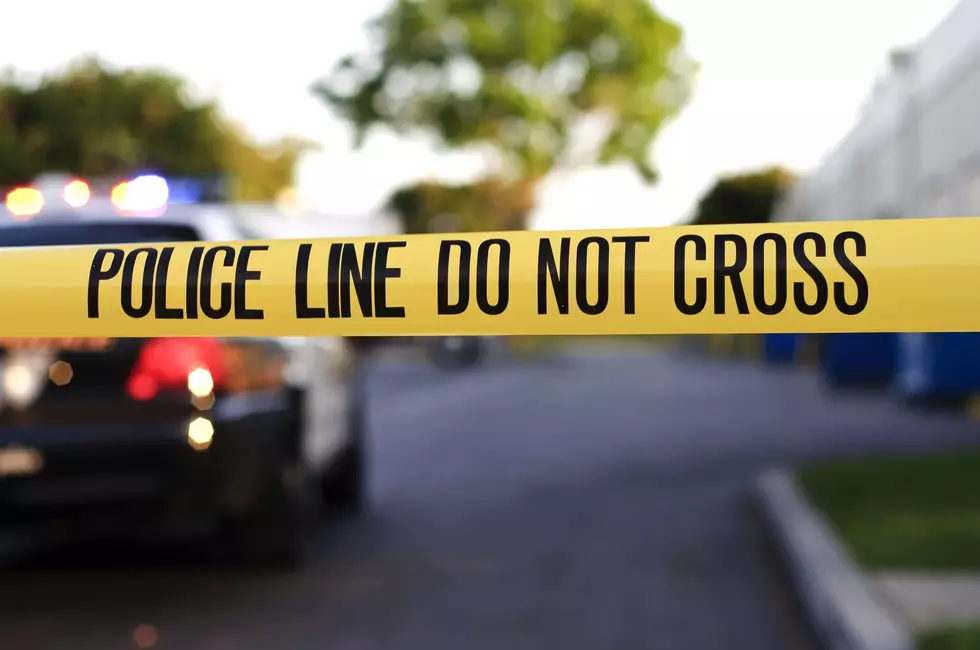 Autopsy Reveals More Information About 2015 Loveland Cold Case
Courtesy of ThinkStock
65-year-old William Roger Connole Jr. died on June 3, 2015, after a passing motorist shot him on the corner of St. Louis Ave and East 1st Street in Loveland.
Witnesses reported seeing a vehicle slow down near Connole, but no one witnessed the actual shooting.
The Larimer County Coroner's Office refused to release Connele's autopsy report due to the ongoing investigation until June 18, 2020, when Colorado State University journalism student Laura Studley won her lawsuit against the organization.
According to The Coloradoan, the autopsy reveals that the drive-by shooter shot Connole at least 19 times, striking him in the chest, shoulder, and neck.
The coroner also found multiple exit wounds and shotgun pellet fragments.
The autopsy results are the newest information to be released about Connele's case since 2018, when authorities charged 37-year-old Christopher David Parker with his murder.
Investigators have connected Parker to various 2015 shootings, including one that happened on the same night as Connele's death.
However, a judge has since deemed Parker mentally unfit to stand trial, leaving the Larimer County courts to wait until he finishes mental restoration treatment.
Authorities will reevaluate Parker's mental state in court on August 19.
Enter your number to get our free mobile app
Northern Colorado's Most Puzzling Cold Cases