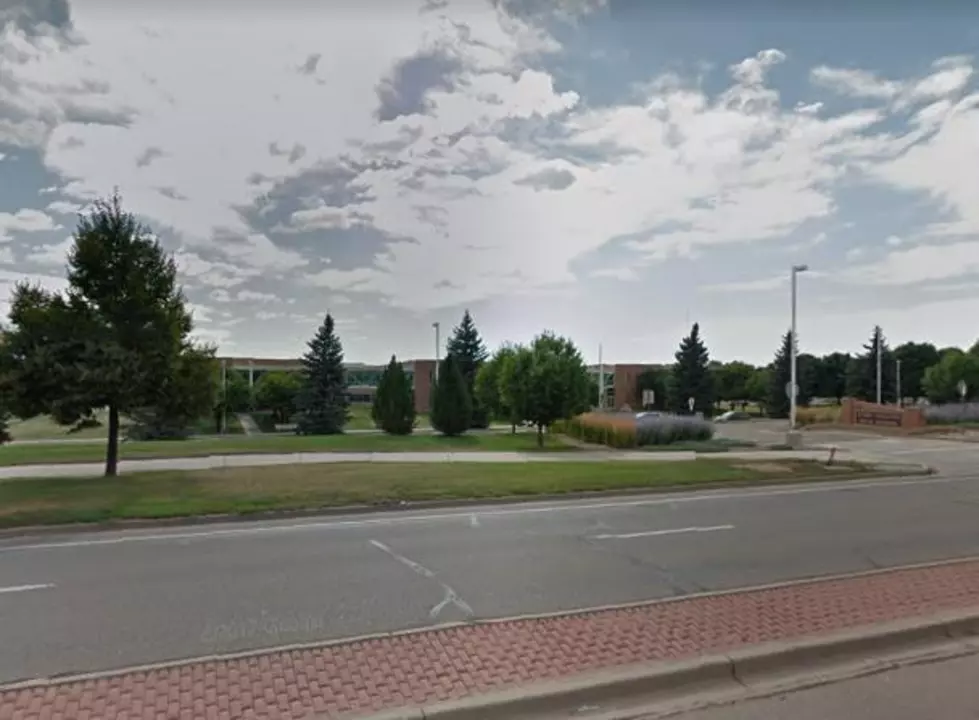 Arrest Made for Incident That Locked Down Fort Collins High School
Google Maps
Fort Collins High School was locked down yesterday after police received a report of shots fired from a vehicle in the area of Timberline and Custer. Fort Collins Police officers quickly located the vehicle outside of the school and detained the occupants. There were no injuries reported. The disturbance appears to have been unrelated to the school, and there was no threat to the public.
Arrest Made
One juvenile occupant of the vehicle was arrested on charges of Felony menacing, Possession of a firearm by juvenile, Unlawful carrying weapon on school grounds, Reckless endangerment, and Possession of a defaced firearm. Because the suspect is a juvenile, the name of the suspect was not released.
How to Help
This investigation is ongoing. Anyone with information about this incident should contact Sgt. Bob Younger at (970) 416-4228 or Crime Stoppers of Larimer County at 970-221-6868.