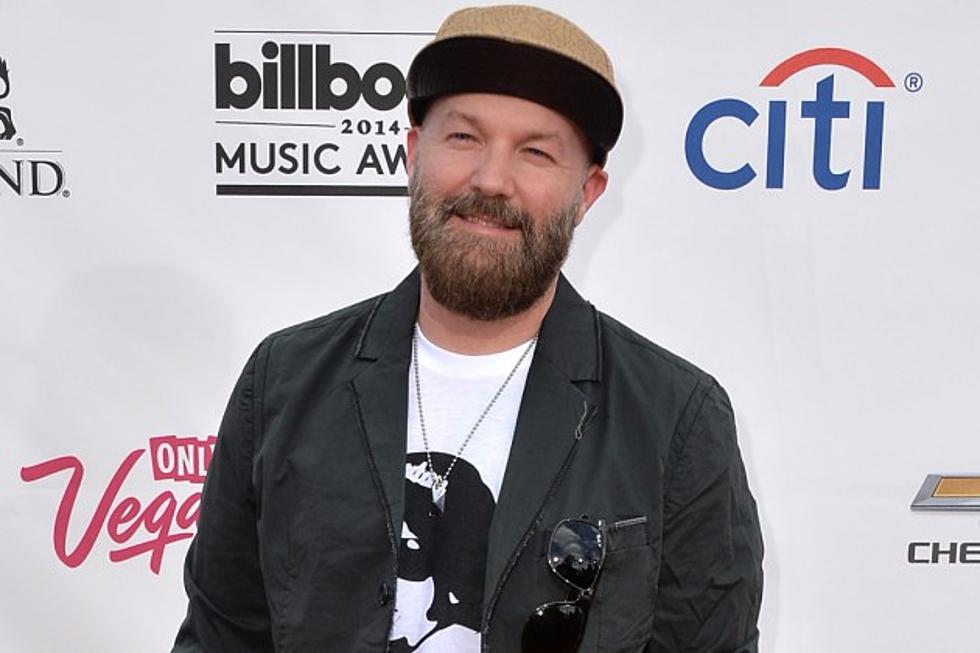 AP Thinks Alleged Murderer Robert Durst Is Lead Singer of Limp Bizkit
Frazer Harrison, Getty Images
Well, that's embarrassing.
The Associated Press was forced to print a correction today (March 17), after one of their writers mistakenly referred to alleged murderer, Robert Durst, as the lead singer of Limp Bizkit, Fred Durst. While the two do share surnames, they are not related -- as far as we know.
The AP wrote (quote via Billboard), "The Associated Press reported erroneously that Robert Durst is a member of a band. He is a real estate heir; Fred Durst is the former frontman of Limp Bizkit." The correction actually got it wrong, too -- Limp Bizkit are still active and are currently recording their seventh album.
According to Jim Romensko's blog, the original blurb that confused the two men stated, "A Louisiana State Police trooper says millionaire Robert Durst has been booked on weapons charges in that state – on top of a first-degree murder charge lodged by Los Angeles authorities. Trooper Melissa Matey told the Associated Press that an arrest warrant was issued for the former Limp Bizkit frontman and he was rebooked in the Orleans Parish Jail on Monday under two new charges."
Robert Durst is a real estate heir from New York City, who is also the subject of the HBO docuseries The Jinx. According to CNN, he was acquitted for murder after admitting to murdering and dismembering his neighbor in Galveston, Texas, where he moved after his wife mysteriously disappeared. After the HBO docuseries aired in full, however, Durst was arrested and charged with first-degree murder due to damning statements he made during the finale.