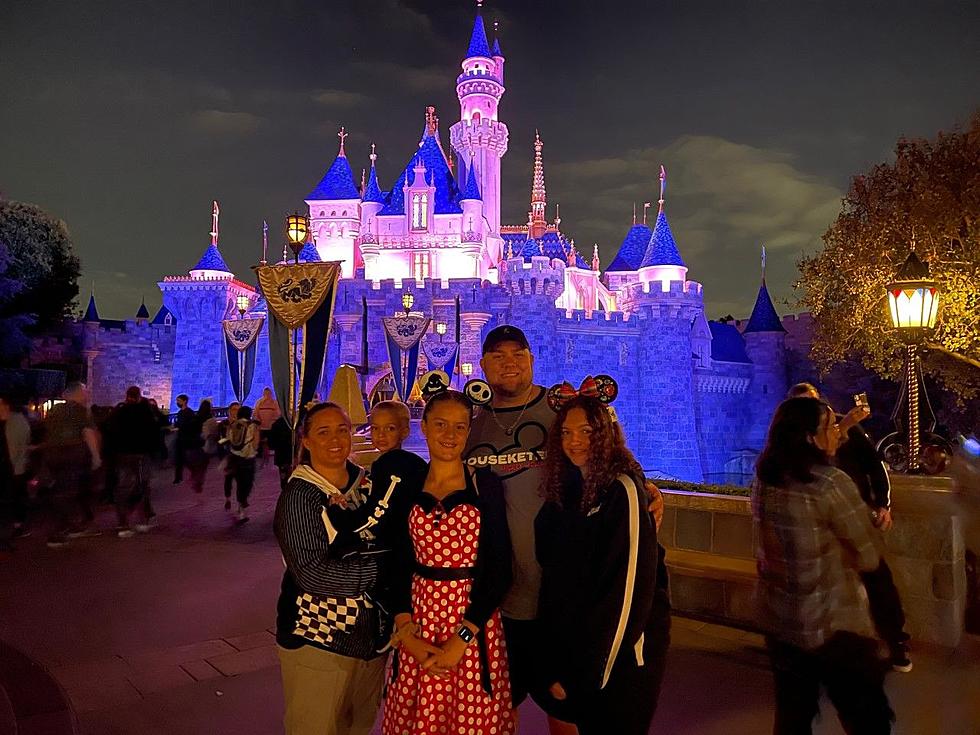 9 Things About Big Rob: #1 The One Where You Meet His Family
Big Rob TSM
I've spent the last two weeks re-introducing myself to you with 9 things about me as I get settled in at my new home at 99.9 the Point! Having only one thing left, here's my favorite part about me.. My family! I'm biased, but I have the absolute best family there is!
Meet Big Rob's Family!
Big Rob Introduces You To His Family
Revisit the other 9 things about me here!
Up Next! What Are The Best Disney+ Animated Shorts?
Can't find time for a feature-length cartoon? Check out these great shorts streaming on Disney+.