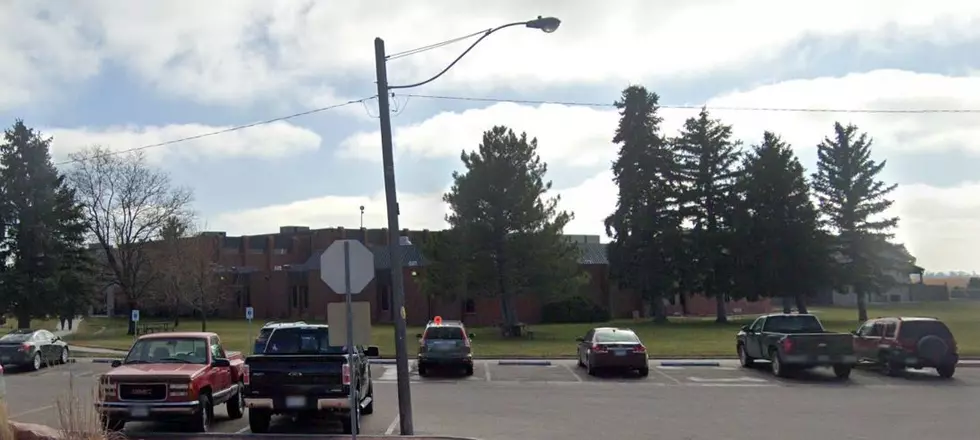 57 Quarantined After Student Tests Positive at Ault High School
Courtesy of Google Street View
According to The Greeley Tribune, the affected students, all of whom are in grades 10-12 and account for almost 22% of the school's population, will switch to online-only learning for the next two weeks.
So far, staff do not seem to be impacted by the positive case, which the Weld RE-9 School District discovered on Tuesday (August 25).
Superintendent Robert Ring Jr. said that while the news is disappointing, all of the quarantined students will have access to Chromebooks at home.
However, students are still upset by the situation. Senior Kelsey Johnson told The Greeley Tribune that she fears she won't be able to learn as well at home as she would at school.
She also blamed the school's refusal to mandate masks for the outbreak, as the institution has been relying on voluntary mask-wearing since classes began on August 18.
Ring denied this claim, stating that most students and staff are wearing masks, despite the fact that the district is "not willing to deny a student an education if they're not wearing masks."
Enter your number to get our free mobile app
Here Are the 5 Safest Materials For Homemade Face Masks