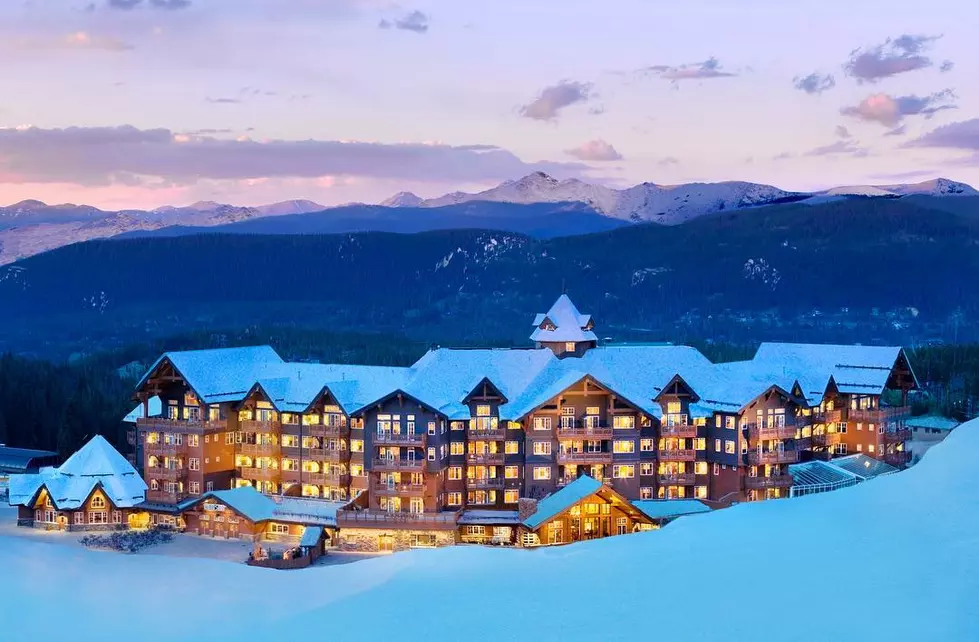 4 Colorado Ski Towns Ranked Among Best Winter Vacation Home Spots
Courtesy of Breckenridge Ski Resort Facebook
Colorado is gorgeous year round, but our state truly shines in the winter.
From skiing to snowboarding to snowshoeing and more, how could you not want to live here during the colder months? I mean, even Oprah does.
That's why it's no surprise that Vacasa has listed four Colorado ski towns as some of the best places to buy a winter vacation home this year.
Based on median costs and cap rates, here are the company's top picks for second home shopping in the Centennial State:
Best Colorado Ski Towns to Buy a Winter Vacation Home
Enter your number to get our free mobile app
Where To Go Night Tubing in Colorado