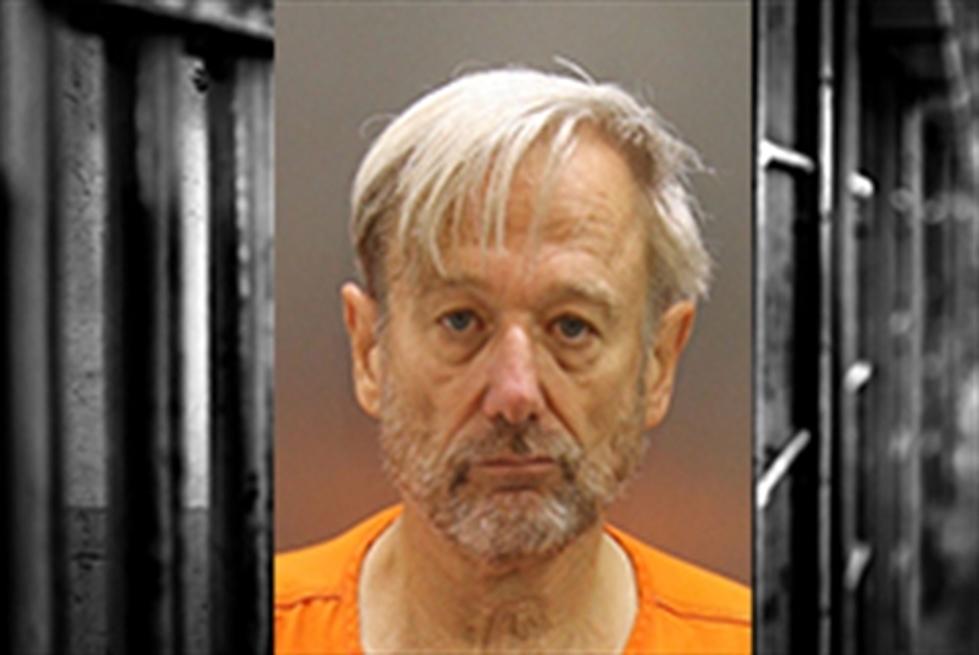 37-Year-Old Greeley Murder Cold Case Going to Trial Oct. 6
Weld County District Attorney's Office
Since 1984, questions have circulated about the disappearance and murder of Jonelle Matthews.
Now, 37 years later, the trial is set to take place with suspect Steven Pankey sitting in the defendant's chair.
In December 1984, 12-year-old Jonelle Matthews disappeared in Greeley, Colo. Both of Jonelle's parents were occupied elsewhere, so she was dropped off at home alone by a friend after a holiday choir concert. Jonelle was dropped off at home around 8:15 p.m. and was gone by the time her father arrived at the house around 9:30 p.m.
It wasn't until 2019 when Jonelle's remains were found.
Construction workers discovered the remains when installing a pipeline near the intersection of County Roads 34.5 and 49.
According to an article from the Denver Post, Pankey had repeatedly inserted himself into the investigation of Jonelle's disappearance over the years. He reportedly started acting erratically following Jonelle's disappearance, the Denver Post said in quoting Pankey's indictment.
Pankey became an official person of interest in the case in 2018 and was arrested in 2020 by authorities in his home in Idaho.
Pankey's indictment includes four counts, including two counts of murder in the first degree.
Jury selection for Pankey's trial will take several days but is set to begin next Wednesday, Oct. 6.
Northern Colorado's Most Puzzling Cold Cases