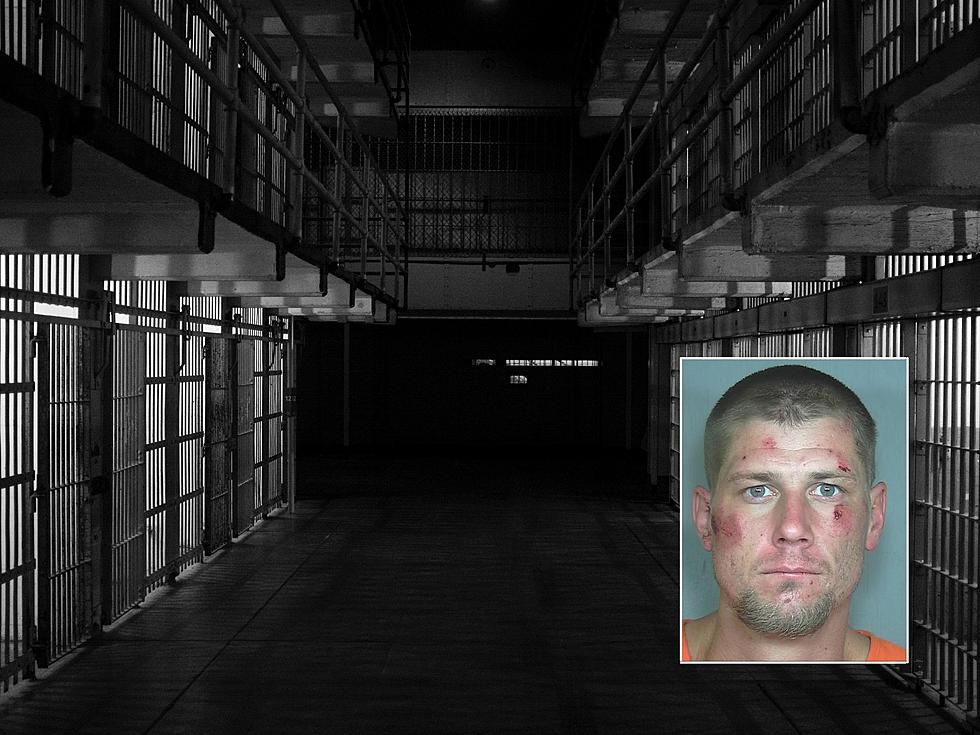 Windsor Shooting Suspect Trevor George Pleads Not Guilty in Tuesday Hearing
Emiliano Bar, Unsplash Weld County Sheriff, FB
Trevor George, who was suspected and formally charged with the murder of Ryan Ray Rogina back in 2020. In a court hearing today, George has plead not guilty, as reported by the Reporter Herald.
Timeline of George's suspected crime and arrest
According to the timeline of George's arrest from Weld County Sheriff, reportedly, George shot a man in the house and strangled a child that was also in the home around 12:30 a.m. on October 30, 2020.
Police were then contacted about a stolen Hellcat from another house near the crime scene. Deputies had reason to believe George was driving the stolen car, and followed up on that lead when they received a report from Colorado State Patrol after officers saw the stolen Hellcat at a gas station in Fort Collins.
Weld County Strike Team members arrived at the gas station and found George on the scene. In order to avoid a high speed pursuit, the Strike Team members rammed the vehicle before George could pull out of the station.
After stopping the car, George reportedly followed instructions when he first got out of the vehicle. However, George allegedly fought officers and they were forced to Taser him so they could take George into custody.
Once George was in custody, they found several pieces of evidence inside the stolen Hellcat that could link George to the homicide.
What is next in the court process?
The process since George's arrest and booking has been slow moving. The Greeley Tribune reported in December of 2020 that George's initial hearing was going to be delayed until February 11, 2021.
Now, nearly a year after the incident, George virtually appeared in court Tuesday, Sept. 14 in front of a Weld District Court judge. George officially plead not guilty in the hearing, and the jury trial is set to begin February 7, 2022, according to the Reporter Herald.
6 Infamous Inmates of Colorado's Supermax Prison