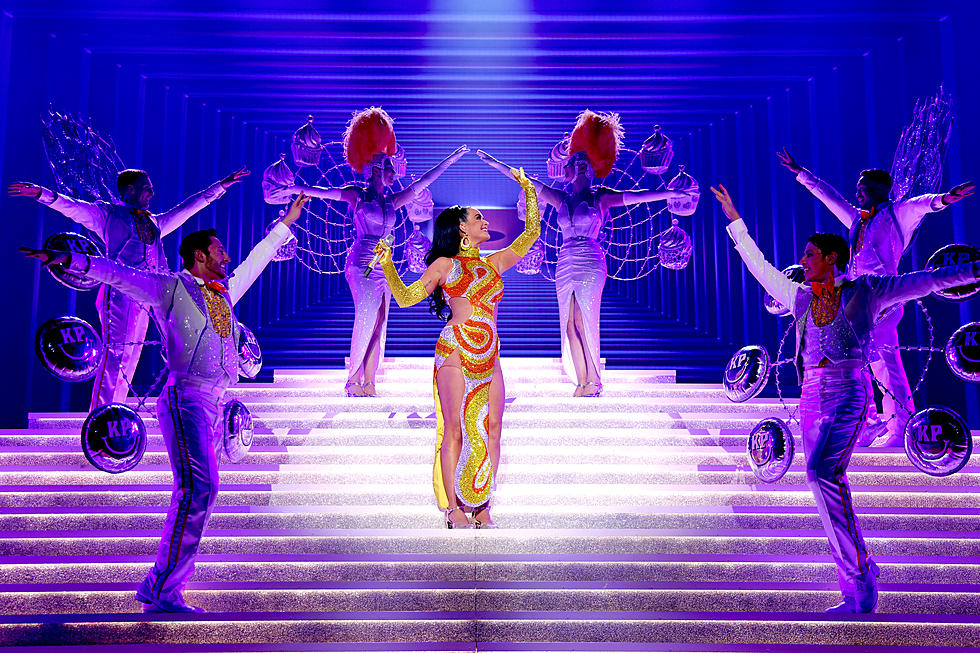 Win A Trip to See Katy Perry in Vegas + A Three-Night Stay at Resorts World
Getty Images for Katy Perry
You must be 21 or older to enter this contest.
---
With all of the Las Vegas residencies solidifying their presence in Sin City, this is one you won't want to miss! And - this one is exclusive to you, our friends, here in Northern Colorado!
99.9 The Point is sending you - and a guest - on a Katy Perry Sin City Flyaway courtesy of Avelo Airlines.
The lucky winner will receive not only two tickets through Avelo Airlines and two tickets to see Katy, but they will also receive a three-night stay at Resorts World Las Vegas to see Katy Perry at Resorts World on March 5, 2022.
The flights to Vegas courtesy of Avelo Airlines will be Mar. 4-7.
To enter:
Enter your name in the contest entry form (found below) only our 99.9 The Point app.
Listen to 99.9 The Point every day at 4:20 to listen for your name to be called.
If your name is called, you will have 9 minutes and 99 seconds to call 99.9 The Point at 1-888-666-1999.
If you call in when your name is announced, you will be qualified as a finalist for the final drawing for the winner on Feb. 11.
By entering this contest, you acknowledge that your information may be shared with Avelo Airlines, Katy Perry management, and Resorts World Las Vegas.