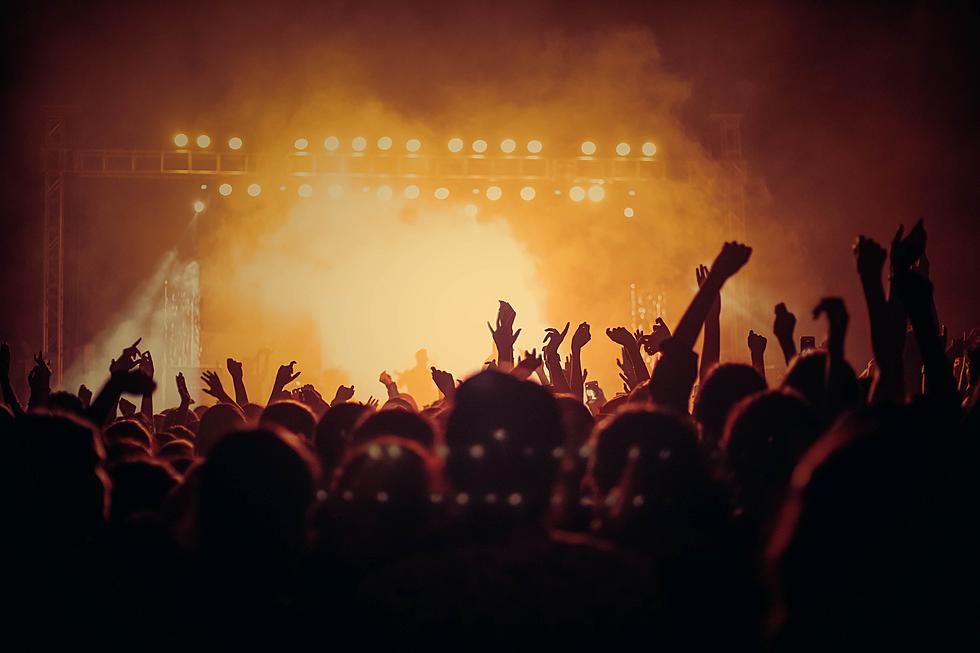 Wild Wonderful Weekend Featuring American Authors, Sept. 24-26
Vishnu R Nair, Unsplash
Is anyone ready for a Wild Wonderful Weekend?
From September 24-26, Centerra is holding its Wild Wonderful Weekend event with tons of community activities. Individual events for the weekend will be held between Centerra Marketplace and the Promenade Shops at Centerra.
Centerra is Colorado's first Community Wildlife Habitat, designated by the National Wildlife Federation back in 2019. The Wild Wonderful Weekend is a celebration of Centerra's designation and recognition, as well as a chance to purely enjoy the outdoor environment.
For kids, teens, and adults, there's fun for everyone. Kicking off the weekend with a Foam Party and Wild Walk on Saturday, it'll be the perfect way to say goodbye to the summer heat!
There will also be a certified wild zone on Saturday, Sept. 25, where you'll have the chance to learn hands-on from local experts.
For the weekend's big event, you'll be able to see American Authors in concert on Saturday, Sept. 25! The concert will be held at the Great Lawn at Chapungu Sculpture Park and gates open at 6 p.m. So What Brothers will open at 7 p.m. and American Authors will go on a little after 8 p.m.
Townsquare Media will be hosting a concert pre-party with on-air talent, a live radio remote, and giveaways before American Authors go on!
Tickets for the weekend, including the American Authors set, are available on the Wild Wonderful Weekend website.
The Foundry in Loveland: Now & Then
31 Things That Make Loveland, 'Loveland'