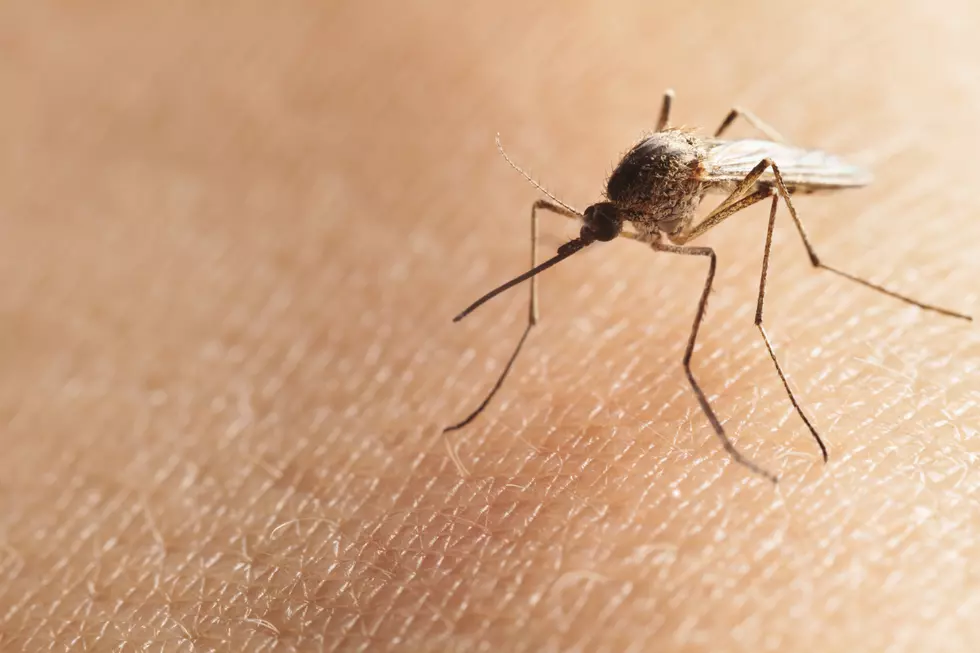 West Nile Virus Hits Weld County
Courtesy of TSM
Summer is in full swing are so are the swarms of mosquitoes.
Spend even the shortest amount of time outside after the sun goes down and you'll more than likely be attacked by the pesky bugs.
KDVR states that the Weld County Department of Public Health and Environment has tested mosquitoes in the Greeley and Evans area for West Nile and some have tested positive for the virus. No cases of West Nile have surfaced yet in humans, however, the virus could pose a threat in the near future.
Last week, the Larimer County Health Department announced that mosquitoes had also tested positive for West Nile virus in Fort Collins and other areas in the county.