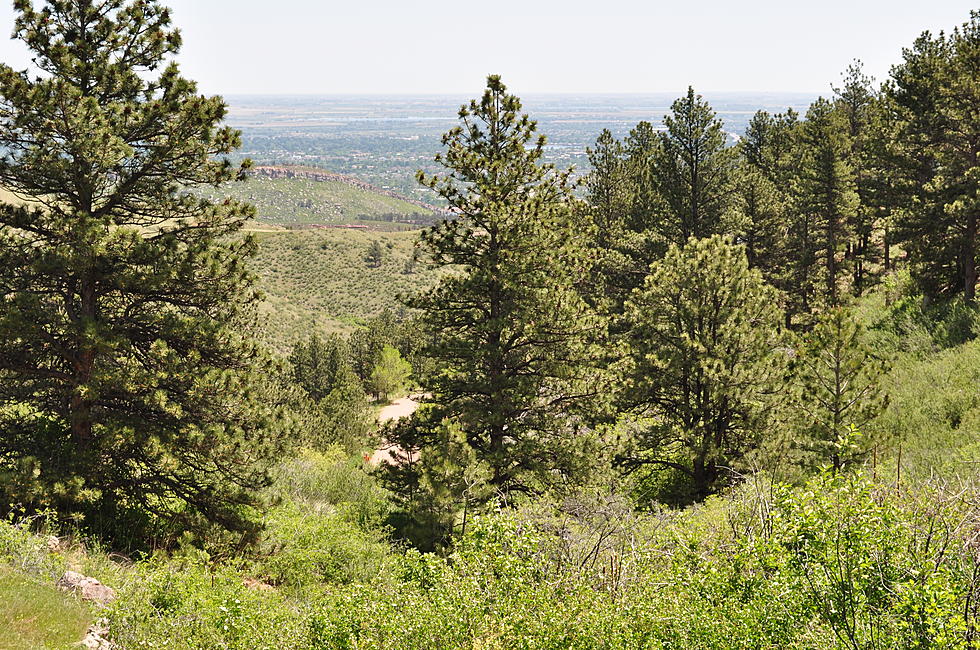 [WATCH] Moose Spotted Strolling through Fort Collins Natural Area
TSM File Photo
The animals are out and about in Colorado. It seems that the moose have been spotted more and more lately.
The latest sighting in Fort Collins was in the North Shields Ponds Natural Area, a 54 acre natural area with a 1.5 mile trail system in a figure 8 configuration.
A Fort Collins resident was with their daughter and dog when a moose crossed the trail ahead of where they were.
Check out the video of the moose at the North Shields Ponds area below.
The natural area is open 5:00 a.m. 11:00 p.m. daily. The North Shields Ponds Natural Area parking lot is on the west side of road on Shields St, north of Shields and Vine.
Enter your number to get our free mobile app
The Most Dangerous Animals in Colorado + Why They're Dangerous