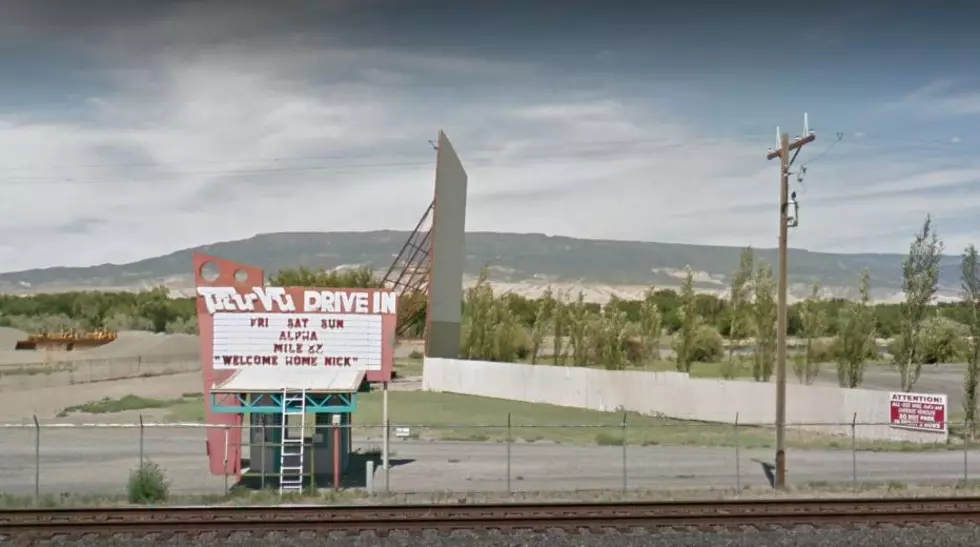 UPDATE: Polis Announces Drive-Ins Are Allowed To Stay Open In Colorado
Google Maps
Earlier this week, the Holiday Twin rocked fans with the news that they might have to close again. A recent article warned local drive-ins like the Holiday Twin, The Comanche in Buena Vista and Delta's Tru Vu that they were violating state guidelines and may have to close up shop...But luckily, our drive-ins did their research.
According to The Know, Colorado officials had to clarify drive-in rules for Coloradans this week. Governor Polis announced on Tuesday that Colorado's drive-in movie theaters would be allowed to continue operating with a smattering of COVID-19 restrictions.
The original confusion comes from an article posted by KDVR, who noted that there were "ambiguities in the state's rules" (Source):
On Monday evening, Tri-County Health said the state's health order was ambiguous. The local health authority interpreted the language to allow drive-in theaters to reopen. Later in the evening, Tri-County Health changed course after the state told FOX31 drive-in theaters are not currently allowed to open. (Source)
Luckily, our local Holiday Twin received clarification from the Larimer County Health Department, and the drive-in will continue to stay open going forward.
Enter your number to get our free mobile app
Colorado's 7 Old School Drive-In Theaters That Are Still Open in 2020