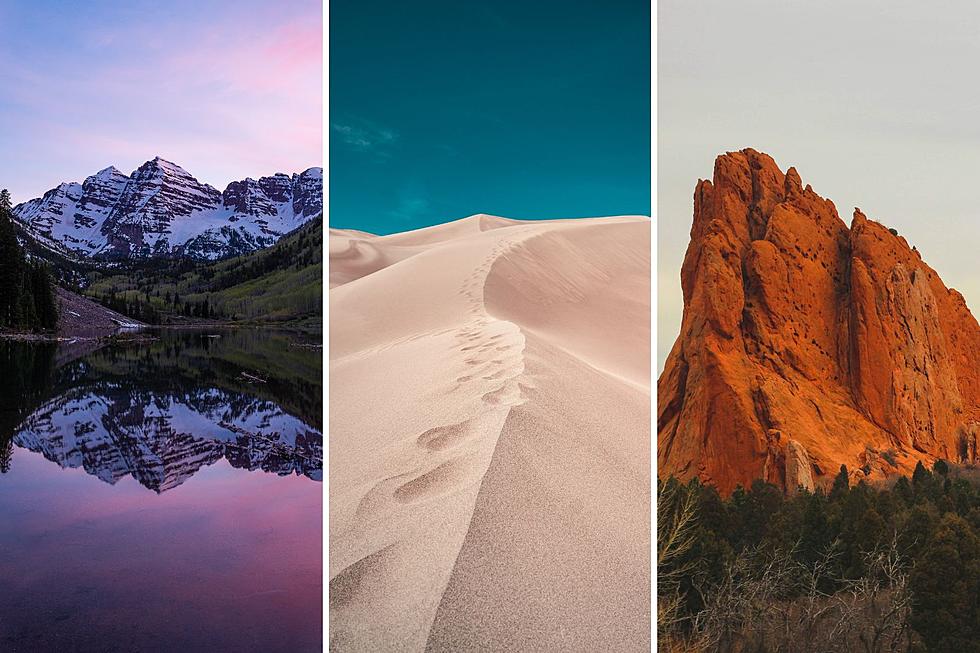 The Tourist Attraction Colorado Residents Want to Visit Most
Unsplash/Canva
From majestic mountains in Colorado's high country, the great sand dunes down in the south, and the bustling Ball Park District in the heart of Denver, there are dozens of unique tourist destinations to visit throughout the Centennial State.
People travel from all over the world to see the amazing attractions that Coloradans are lucky enough to have easy access to at any time. But what tourist destination do Colorado residents want to visit most within the state?
To determine an answer to this question, Family Destinations Guide analyzed Google search data for more than 100 tourist attractions in the country, as well as terms related to visiting each attraction. This helped to reveal the most Googled tourist attraction in every state.
Based on the results, some of the most popular tourist locations around the nation include Niagra Falls, Universal Orlando Studios, and Glacier National Park.
With 20 states searching for nature spots over any other type of attraction, it was determined that these types of natural places are the most popular when it comes to Americans planning in-state adventures. Colorado is a part of this outdoor-loving group.
Residents in the Centennial State are most interested in visiting the Garden of the Gods. This awe-inspiring Colorado Springs attraction was established in 1994 and is now a registered National Natural Landmark. Millions of people, from near and far, plan trips to this scenic destination on an annual basis. In addition to stunning views of the surrounding mountains, the park features amazing hiking, biking and photography opportunities, as well as educational information inside the Nature Center.
Our neighbors to the north in Wyoming are among the nature-loving citizens. Residents there most want to visit the gorgeous Grand Teton National Park.
Museums, galleries, and zoos were also some of the most frequently-searched tourist destinations around the country.
Red Rock Canyon Open Space is right up the road from Garden of the Gods. It provides a similar experience, without the crowds (or fees) at the other popular park in town.
Outdoor Enthusiasts Will Love Exploring Red Rock Canyon Open Space
Located along Highway 24, Red Rock Canyon Open Space is a hidden gem that offers miles of trails and gorgeous scenery to guests who visit.