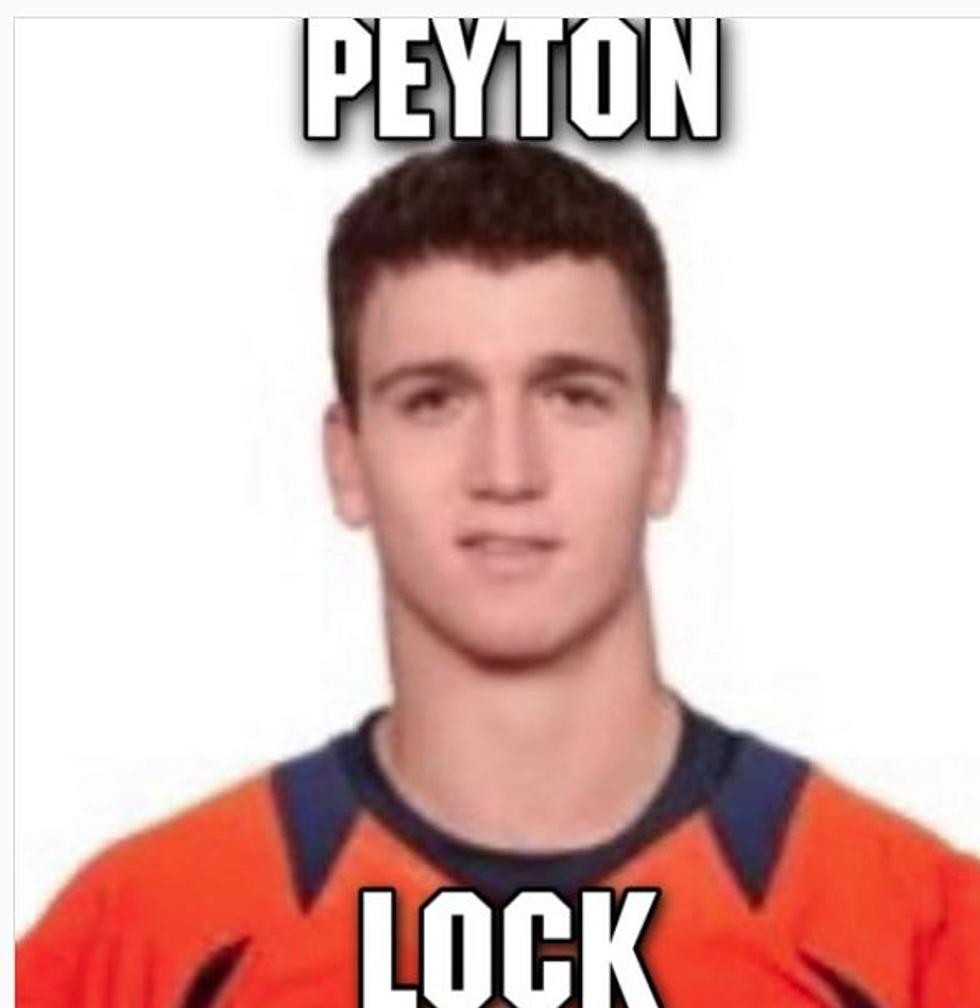 The Perfect Player To Solve The Denver Broncos Quarterback Issues
Instagram/DrewLocksLocker
Forget about Aaron Rodgers, Russel Wilson, Deshaun Watson, Kirk Cousins, or any of the other rumored players that are involved with being the new Denver Broncos quarterback in 2022.
Because I've found the perfect candidate. And his name is Peyton Lock.
What an incredible irony that this kid's first name just happens to be the same as the last quarterback that led the Broncos into the playoffs and an eventual Super Bowl title, and his last name is the same as another quarterback that's already on the team.
This Peyton Lock, who looks strikingly familiar, is from the "prestigious" University of Tennesouri, never heard of it? Don't worry, most people haven't as it's not really known for its football program. But this kid has put in on the map.
Ok ok, 'm being silly here. I've been awake since 2 a.m. so pardon me if I'm a little - or a lot - loopier than normal. But I came across this on my Instagram feed and just couldn't get it out of my brain. Drew Lock's facial features with Peyton's famous forehead and neck.
This picture really cracked me up and got me thinking, what a great combo. Could you imagine: Drew Lock's arm and pure athletic ability combined with Peyton Manning's football IQ, accuracy, and overall talent.
Throw in the fact that we could get this guy on a pretty cheap contract and this is pretty much a stone cold lock to be a successful pickup, and the cure to fix our quarterback issues that have plagued this Broncos franchise for the past 6+ years.
UP NEXT: 10 of the Best Athletes Born in Colorado
Denver Broncos Forgotten Players