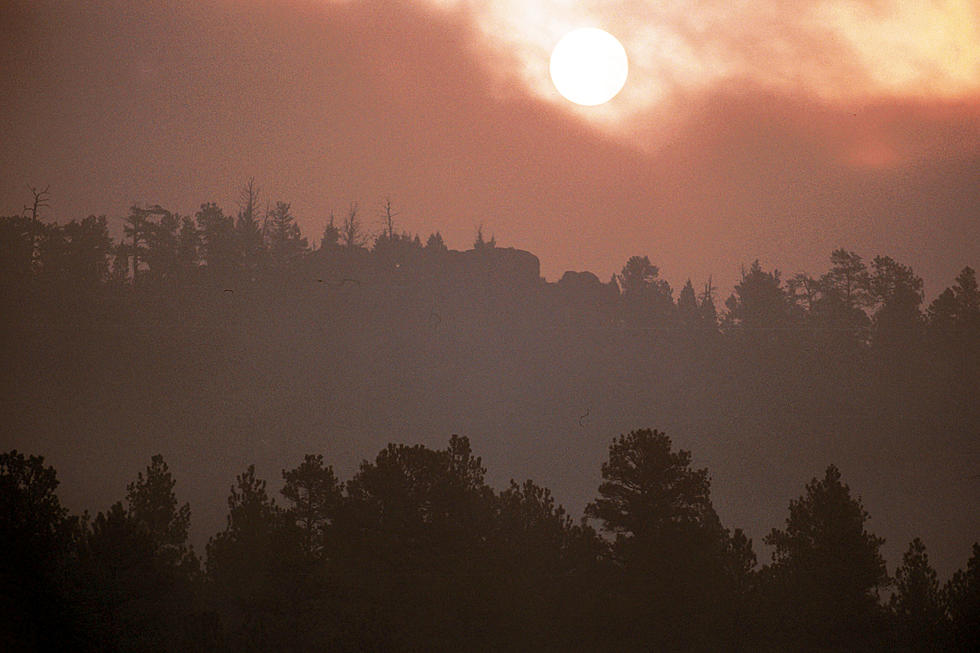 Several Outreach Programs Still Aiding and Affected by 2020 & 2021 Wildfires
Credit: Thomas Cooper, Getty Images
Summer 2020 was brutal in Northern Colorado, and not just because of the year itself.
Almost every day of the summer brought orange skies, horrible air quality, and fear about how much the wildfires would grow that day. Even the summer of 2021 brought its own struggles with smoky skies.
In 2020, the Cameron Peak fire made history as the biggest wildfire recorded in Colorado. In 2021, Colorado has made national fire headlines again with our cities having some of the worst air quality in the country.
Besides the environmental effects of the fires, the personal and economic effects have been felt on a larger scale, and continue to be noticed to this day.
So many people have donated their time, money, and resources to wildfire aid and relief, and there are some incredibly inspirational and rewarding stories that have come from communities helping each other.
Donated RVs are giving people the chance to live comfortably and rebuild
The Denver Post highlighted the story of a Denver man and his daughter delivering RVs to people who have been severely affected by fires. Even out in California, Woody Faircloth and his 9-year-old daughter, Luna, have changed people's lives and given them hope after a tragedy.
Animals are loved and looked after at the Larimer Humane Society
Animals that were affected or displaced from the Cameron Peak Fire were welcomed and tended to with open arms at the Larimer Humane Society. People are able to still directly donate to the humane society to help out with their efforts.
Volunteer fire departments stretched thin to add numbers to efforts
Smaller volunteer departments are still feeling the effects of assisting in the fires. Several are open for donations so they are able to provide their service again if ever needed.
Efforts continue to clean up flood damage caused by wildfire burn scars
The Black Hollow Flood a few months ago left an incredible amount of damage in the Poudre River. Tomorrow, Sept. 25, volunteers will head out to help clean up the houses that are, quite literally, floating down the river still. No number of volunteers is too many. You can find more information about the volunteer cleanup effort here.
No matter how big or small, there is always a chance to help one person or an entire community. If we've learned anything over the last two summers, it's that Colorado is resilient and we care for each other more than we thought.
2020 Cameron Peak Fire