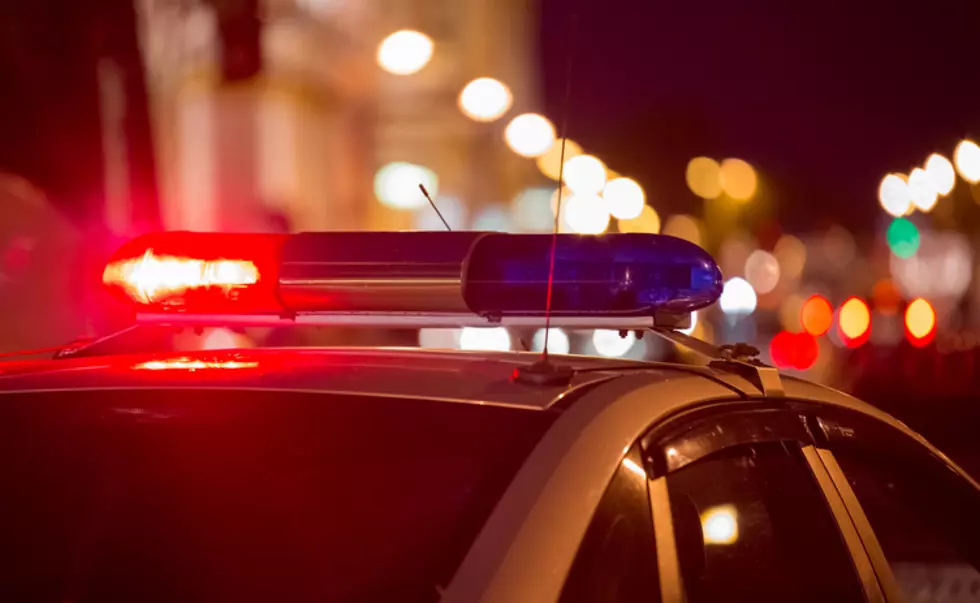 Estes Park Police Officer Found Deceased While Being Investigated
Getty Images
An Estes Park Police officer was found deceased in his residence, following an incident on Thursday (September 23), that involved multiple northern Colorado law enforcement agencies.
The situation began to unfold at approximately 2:30 p.m., when the Larimer County Sheriff's Office was reportedly contacted by Chief Wes Kufeld of the Estes Park Police Department. Chief Kufeld was asking for the Eighth Judicial District Critical Incident Response Team (CIRT) to be activated to assist his agency. CIRT is comprised of highly trained and skilled investigators that specifically focus on officer-involved incidents.
Kufeld's request was based on a report which alleged that an active Estes Park Police Officer had been involved in a domestic violence situation a week prior, within the town limits of Estes Park.
As the investigation progressed throughout the afternoon, family members were interviewed about the allegations regarding the officer's actions. During this time, CIRT investigators learned that the involved officer was at his residence, along with two other family members. Several attempts to contact the officer were unsuccessful, but eventually, the two family members were safely removed from the home.
Circumstances that developed during the interviews led to law enforcement obtaining search warrants for the officer's residence. At approximately 9:15 p.m., the Larimer County Sheriff's Office All-Hazards/Crisis Response Team and the Boulder County Sheriff's Office SWAT team served the search warrants at a home in the 1800 block of Cherokee Drive. At this time, the officer was found deceased inside the home.
The officer involved has been identified as 61-year-old Eric Rose of Estes Park. His manner of death was ruled a suicide from a self-inflicted gunshot wound to the head.
The CIRT investigation will continue and the results will be presented to the District Attorney.
Northern Colorado's Most Puzzling Cold Cases