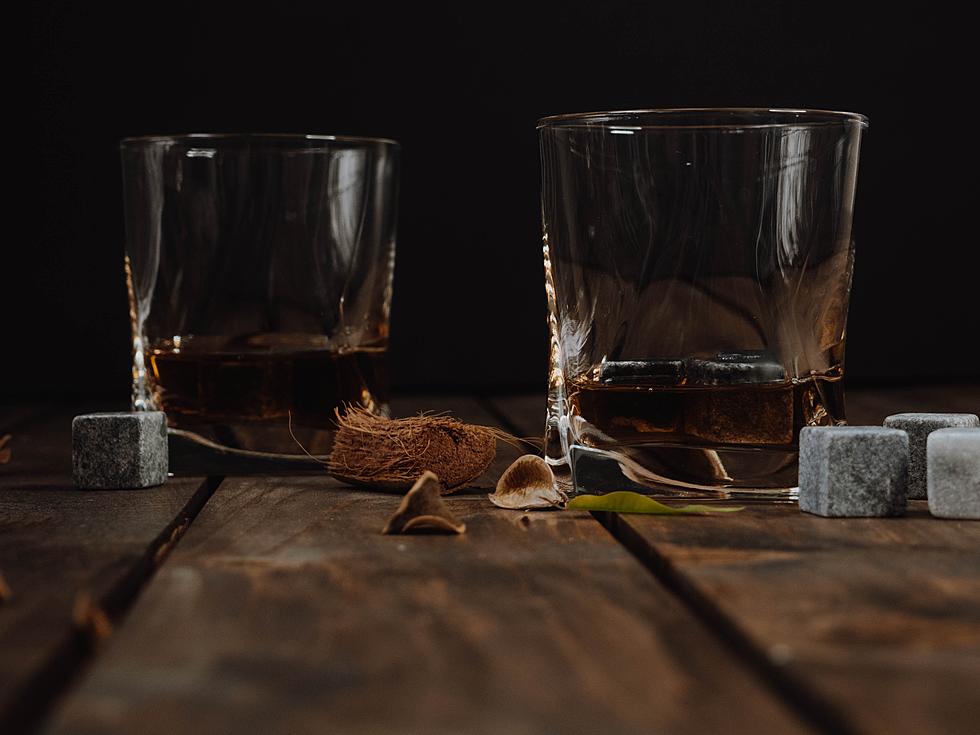 Seven Colorado Bourbons to try on National Bourbon Day
Photo by Anastasia Zhenina on Unsplash
Today is my holiday. National Bourbon Day. I started drinking bourbon straight years ago. Neat or on the rocks, there is no wrong way to enjoy a dram of bourbon. Since the appreciation and fascination began with this drink, my collection of open bottles continues to grow. Bourbons that are aged for a decade, single barrels, full proof, bottled in bond, and more can be found when searching for that one bourbon you come to love.
As my collection grows, my friends have started to appreciate the joy and the complex flavors that a bottle of bourbon brings.  Since June 14 is National Bourbon Day, I thought I would share a few Colorado bourbons that you should try. It doesn't matter if you are a seasoned bourbon drinker or just want to see what all the hype is about. I am confident that you will find at least one of these Colorado bourbons quite enjoyable to keep in your home on a regular basis.
Here are seven Colorado bourbons that I think you should try:
State 38 Distilling - Golden
The owner Sean knows his bourbon and it is one of my mainstays in my liquor cabinet. This bourbon is handcrafted in Golden and you'd be missing out if you didn't give this a try. Sean offers four different variations of whiskey from State 38. Bourbon, Peat Smoked Whisky, Strait Rye, and Straight Wheat.
Old Elk Bourbon - Fort Collins
Located in Old Town, this is one of my favorite places to visit when I am in the mood for a good bourbon in Fort Collins. The atmosphere is nice in the tasting room, but the bourbon is even better. Old Elk offers four different variations. High-Malt Bourbon, Straight Rye Whiskey, Straight Wheat Whiskey, and one of my all-time favorites, their Straight Wheat Bourbon.
477 Distilling - Greeley
I really enjoy the bourbon that the owner, Matt, puts out. 477 is located in downtown Greeley and you can find what I would consider the best Old Fashioned in Northern Colorado east of Interstate 25.
Elevation 5003 Distillery - Fort Collins
Located in the Choice City is a bottle that I have on my list. Elevation 5003 is one of those bourbons that I have tried and liked by haven't picked up yet.
Axe and Oak - Colorado Springs
Axe and Oak is yet another bottle of bourbon that I have heard wonderful reviews about, but have not added a bottle to my collection as of yet. This is another on my "must get" list.

Boulder Spirits - Boulder
Boulder Spirits Straight Bourbon Whiskey, like their bottled-in-bond, is a great hit with many from Colorado. Give this dram a try, you won't be disappointed.

A.D. Laws - Denver
As with most of these Colorado bourbons, A.D. Laws will always have a place in my cabinet. With the copious amount of variations in their bourbon offerings, there will be one that you will obviously choose as a favorite.  Law's Four Grain Straight Bourbon Bottled in Bond version is my go-to.
Is there a specific Colorado bourbon that you love that didn't make the list? Let us know, so we can give it a try.
All 25 Breweries of Fort Collins
Breweries of Greeley
Breweries of Loveland
Colorado Restaurants Featured on 'Diners, Drive-Ins and Dives'