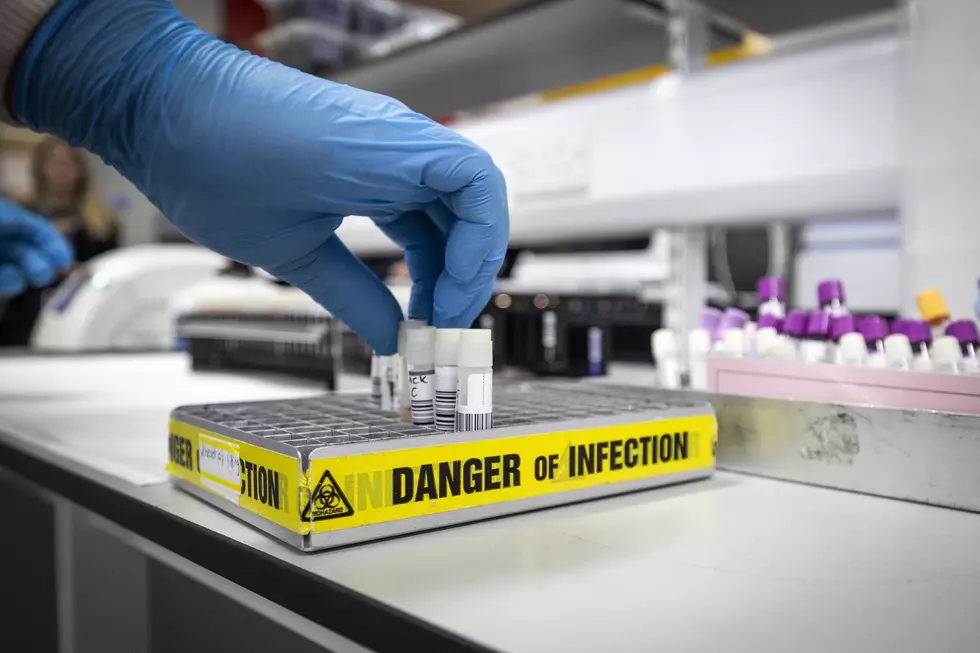 Scientists Locating, Tracking Coronavirus Via Poop In Front Range
Getty Images
Scientists are now trying to locate and track the coronavirus via poop across the Front Range.
It's gross, but true ⁠—anything in the name of science, right? But in this case, scientists are hoping to do some good. According to the Colorado Sun, our natural waste can carry the coronavirus within three days of the host becoming infected, which could be a valuable tracking system of the virus' progress.
At least two Front Range water treatment plants and one  in the Western Slope county are participating in this new effort to track how many people may be infected, determining whether the viral spread is increasing or decreasing, and discover new coronavirus hotspots in the area, according to the Colorado Sun.
Using fecal matter, scientists are searching for fragments of the virus' RNA to see how many carriers of the virus there are.
The advantages of testing the raw sewage include being able to detect the virus before the patient begins showing symptoms, finding a spike in cases before a situation worsens, and allowing for widespread testing of a population (as opposed to individual testing).
Enter your number to get our free mobile app
18 Creative Ways to Social Distance