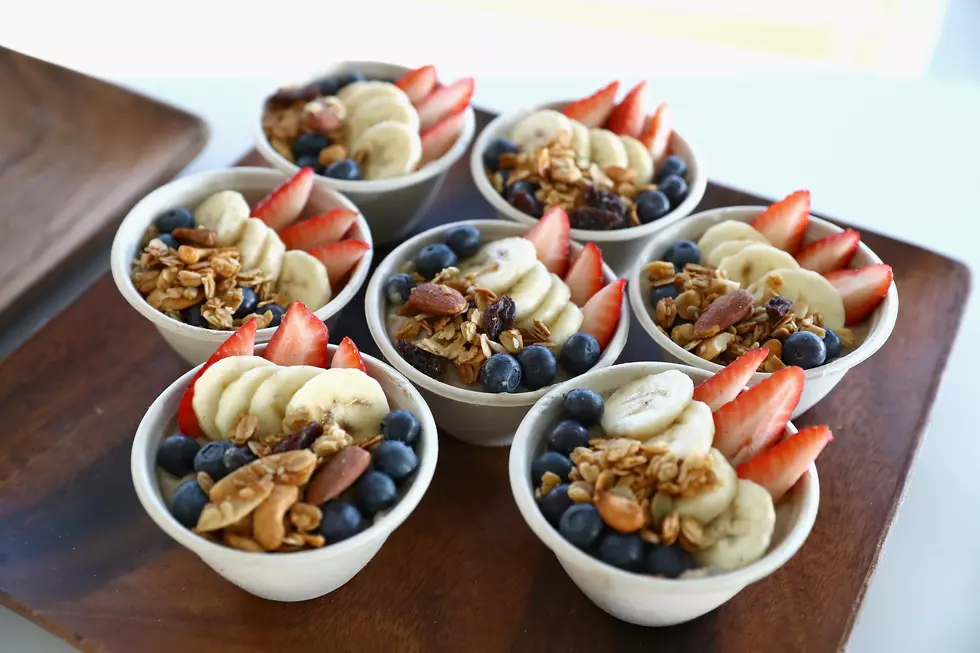 Rush Bowls is Opening a Second Fort Collins Location
Getty Images for Goop
If you haven't already had the chance to check out Rush Bowls, you're going to want to and here's why.
Rush Bowls is a franchise that opened up their first store in 2004 right here in Boulder, Colorado. The main goal of the company is to promote a healthy lifestyle. They are known for healthy crafted smoothie and acai bowls topped with organic granola and honey. Since then, they have opened up stores all around the US and even have a location in Edmonton, Canada.
They have a location off of East Harmony in Fort Collins, and are expected to open up a second location West of campus in May ​according to a press release.
Both locations are owned by brothers Troy & Jim Leisenring. Before partnering together, both Troy and Jim came from very different working backgrounds. Troy was a fifth generation owner of Firestone Complete Auto Care down in Denver. After that he worked as a consultant for Big O Tires. Jim spent 35 years as a golf professional moving around California and Arizona. With their combined business knowledge, the Leisenring's are very happy to own both Rush Bowls locations in Fort Collins together and are working to help it grow into a staple for the area.
There are over 40 bowls to select from made from all different kinds of fruits and vegetables. You can even personalize your own bowl to cater towards certain diets like vegan, gluten-free soy-free and dairy free. Toppings can also be added like coconut flakes, chocolate chips, gram crackers and much more!
The second location will be located at 1205 W. Elizabeth St. so don't forgot to stop in if you're feeling fruity on a summer day.