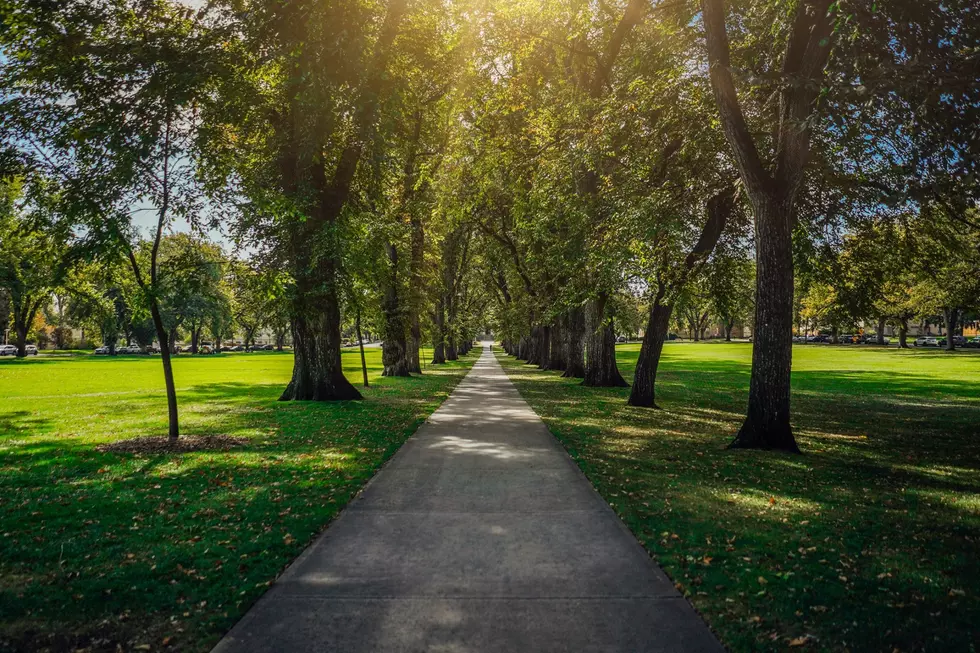 Rocky Mountain Collegian Brings Home Prestigious and Revered Award
Courtesy of Colorado State University Facebook
Yet another accolade is headed to Colorado State University. And this time? For Rocky Mountain Student Media.
The Rocky Mountain Collegian has been awarded the 2021 Reveille College Press Freedom Award for an investigative story ran by reporter Laura Studley.
Studley spent four months investigating sexual misconduct allegations against a now former CSU professor. Studley also took her investigation further, questioning the university's and law enforcements alleged lack of engagement and attention to the situation.
The Reveille Seven College Press Freedom Award is an annual award given to a student news organization across the country that has shown dedication and courage to freedom of press.
The award was named after seven students from Louisiana State University who, in 1934, published an article critiquing the governor at the time, Huey Long. The students were promptly expelled, but were cleared years later.
In the release announcing the award and winner, they quoted Student Press Law Center executive director Hadar Harris about why Studley and the Rocky Mountain Collegian won the award. According to the quote, the tenacity, determination, and accuracy Studley showed as a journalist is what set her at the top for such a revered award.
For a story like this, accuracy and respect go a long way. Reportedly, two survivors came forward to tell their story, which is what launched Studley on her investigative trail. Without the survivors' courage, there would be no journalistic courage. I commend those two brave students for stepping out, something that is so incredibly difficult to do.
5 Kickass Females You Didn't Know Went to CSU