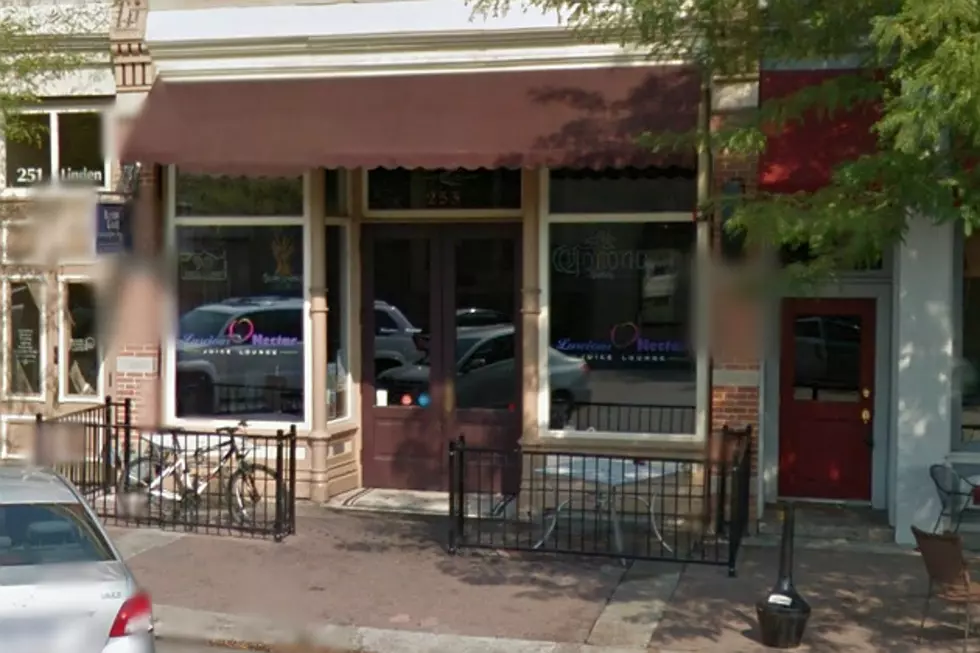 Popular Fort Collins Bar Changing to Distillery Tasting Room
Google Street View
If you're a fan of Luscious Nectar in Old Town, you should probably make plans to get your "Lushie" fix sooner rather than later; because it's not going to be around for much longer.
At least, not in it's current form.
The Coloradoan reports Luscious Nectar Owner Jeremy Kempter is changing the popular bar/dance club into a tasting room for his new venture, Old Town Distilling Co.
Plans include stripping the colored walls down to their original brick, and replacing neon signage with gold-leaf lettering.
For months, Kempter has been contracting with Dancing Pines Distillery in Loveland to make three flavors of vodka, but starting in October he'll also have an un-aged corn whiskey to debut at Old Town Distilling. Then, throughout the year, he'll release the brand's own rum, agave (like tequila), gin and absinthe, all produced at the new Fort Collins distillery on Link Lane.
Sounds like 253 Linden St. will soon be more appealing to a much wider range of people, and not just a place for the college crowd to let loose.
Old Town Distilling Co. is expected to be open by October.