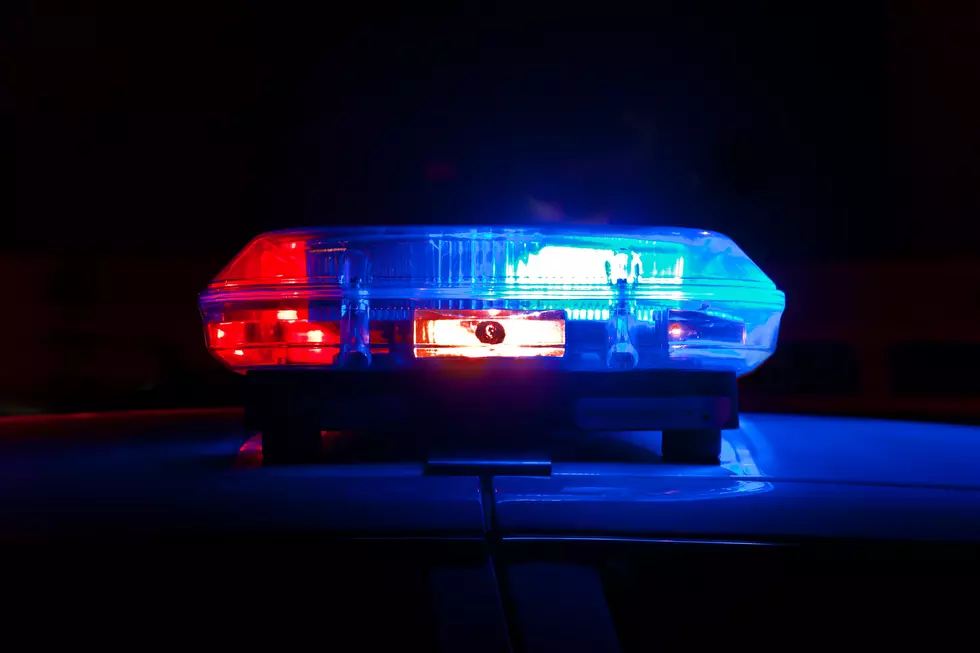 Police Need Your Help to Solve a Fort Collins Road Rage Case
Scott Rodgerson // Unsplash
The Larimer County Sheriff's Office (LCSO) is asking the public to help solve a road rage case.
According to a Friday (Jan. 27) Facebook post from LCSO, the incident occurred around 4:20 p.m. on Jan. 15 when deputies received a call about a situation near Donella Court and South Timberline Road in Fort Collins.
A witness at the scene had told dispatchers that a man in a red pickup truck was blocking the road and preventing a woman from leaving the area. They alleged that he then got out of his vehicle and started yelling at the woman through her car window.
The witness said the man began flashing what seemed to be a law enforcement or security badge while berating the woman about her driving. When bystanders attempted to defuse the situation, the man reportedly fled the scene and headed north in his pickup truck.
After police arrived, witnesses told officers that the man was a white male between five-foot-eight to five-foot-ten inches tall in bicycle or motocross clothing. They described his vehicle as a new, full-sized red truck with a sticker on the right side of the rear window.
LCSO said that despite sending out a BOLO (be on the lookout) to fellow law enforcement agencies, police have not been able to identify the man or his vehicle.
The agency is asking that anyone with information about this case call LCSO Deputy Derek Lantis at (970) 498-5549. You can also anonymously report tips to Crime Stoppers of Larimer County online here or by calling (970) 221-6868.
Report Names the 10 Most Dangerous Colorado Cities
When it comes to the most unsafe cities in Colorado, here's how the rankings panned out. The violent crime and property crime rates were calculated per 1,000 residents.
According to Safewise, the crimes that Coloradans are most concerned with, are violent crimes, property crimes, package thefts, and gun violence. See the full list of Safewise's most dangerous and safest Colorado cities
here
.
America's Most Dangerous Highway is in Colorado
Take a virtual tour of what many call Colorado's 'Highway to Hell.'